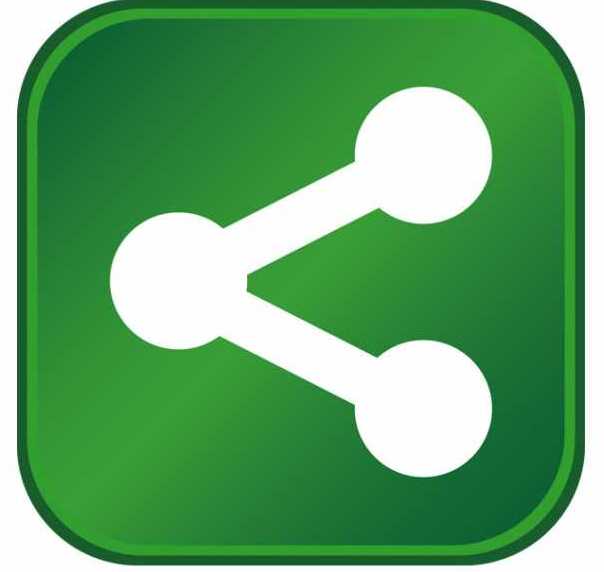 Birmingham Fastener Inc. said it will expand its operations in Birmingham's Pratt City with a $2 million capital investment in new equipment and five to 15 new jobs for the nuts and bolts manufacturer.

"Birmingham Fastener's expansion will help meet the rising demand our company has seen recently," said Keith Townes of Birmingham Fastener. "This growth in our corporate headquarters will help us serve our customers and community at a higher level."

Birmingham Fastener is a leading manufacturer and distributor of fasteners for structural steel fabrication, metal building manufacturers, transportation, water works and utilities, original equipment manufacturers, agricultural equipment manufacturers, construction and more.

The company worked with the Birmingham Business Alliance (BBA) and the Birmingham Mayor's Office of Economic Development on this expansion. What began with a routine visit from the BBA's Existing Industry and Business Retention program, transformed into the City of Birmingham's recent endorsement of the company's request to the State of Alabama for Enterprise Zone tax credits. Since Birmingham is an Enterprise Zone city, Birmingham Fastener is eligible to receive Enterprise Zone tax credits from the state for each new employee.

In addition to its corporate headquarters in Birmingham, it has 10 locations in the United States. Locally, the company employs more than 150 people.