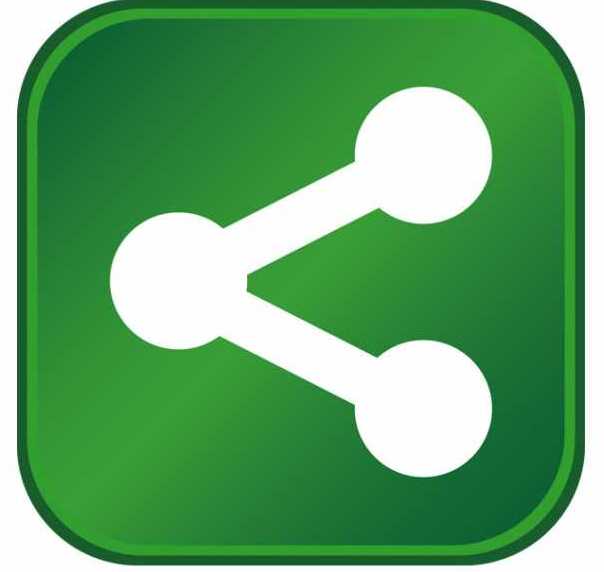 Conners Island Business Park could soon become a hot spot for industrial development because  of its designation as an AdvantageSite.
David Hutchinson, director of business development for the Alabama Development Office, made the announcement today at City Hall.
The industrial park is the 13th in the state to be designated as an AdvantageSite, making it one of the first 13 sites prospects will look at"  when considering locating in the state, he said.
"We're so pleased with this," Guntersville Mayor Bob Hembree said in accepting a plaque showing the designation.  "Everyone did a wonderful job in achieving this . I'm looking at No. 13 being a lucky number."
For the remainder of this article, please visit: http://blog.al.com/breaking/2009/12/guntersvilles_conners_island_b.html