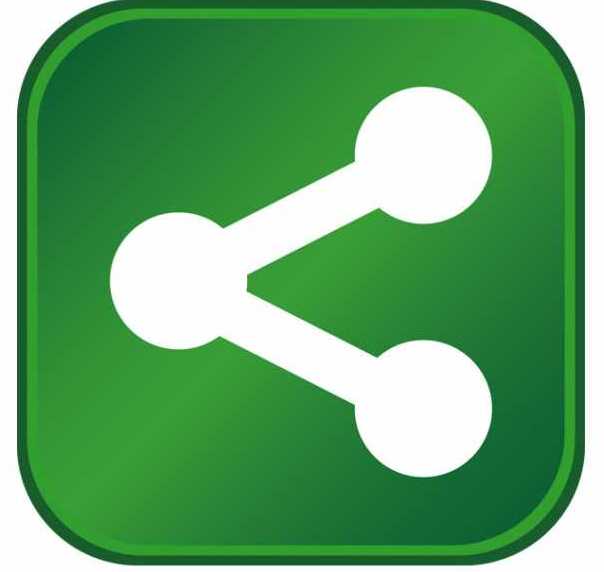 Firestone Building Products announced plans to more than double the size of its Shoals, Alabama TPO manufacturing plant located in Tuscumbia, adding 150,000 square feet to the existing building. Alabama Commerce Secretary Greg Canfield, Firestone senior management, Tuscumbia Mayor Bill Shoemaker, and Shoals Economic Development Authority (SEDA) representatives attended the lease-signing at the Alabama Music Hall of Fame Banquet Hall.
Construction of the addition to the facility is scheduled for the second week in September, weather permitting, and should be completed by the second quarter of 2013. By July 1, 2015, an additional TPO manufacturing line will be put into production, creating jobs for approximately 40 people.
"Today's expansion is a great compliment to the hard workers who've made Firestone successful in the Shoals," Alabama Governor Robert Bentley said. "Alabama offers the best workforce you can find. And on the state and local levels, we are committed to helping our companies succeed and grow. I want to thank the leaders of Firestone, the economic developers, and all others who worked together to make this expansion possible. Job creation remains my number-one priority, and Firestone's plans will mean more new jobs and more new opportunities for the people of this area."
"Expansion to the Firestone Shoals plant will allow us to gain some much-needed warehouse space for the short term and increase our manufacturing capabilities to meet customer demand in the future," said Tim Dunn, president of Firestone Building Products. "Firestone has been part of the Shoals community since 2006, and we are happy to be able to continue that relationship and grow our business. The State of Alabama and the local community offered us a competitive package that made this a good investment."
Forrest Wright, president of the Shoals Economic Development Authority, stated, "The initial investment chose the Shoals, in part, because of the innovative efforts of community and economic development leaders. Firestone Building Products has chosen to expand in the Shoals because of the progressive local leadership and the presence of a very efficient and productive workforce that continues to set high standards in the Firestone family of companies."
Firestone recently announced plans to increase capacity and improve the infrastructure at its EPDM manufacturing facility in Prescott, Arkansas. The Shoals project and the Prescott project are integral to Firestone's growth strategy for the commercial construction market.
About Firestone Building Products
Firestone Building Products (FSBP) is a leading manufacturer of EPDM, TPO, asphalt and metal roofing systems, polyiso insulation and accessories for the commercial roofing industry. Firestone also offers a number of green roofing products including photovoltaic, daylighting and vegetative roofing systems. Beyond superior roofing products, FSBP provides installation expertise and product support through roofing solutions and technical services departments and an international network of roofing contractors, distributors and field sales representatives. FSBP is headquartered in Indianapolis, Ind. Visit the FSBP website at www.firestonebp.com.
About TPO
Thermoplastic polyolefin (TPO) single-ply roofing membranes are among the fastest growing commercial roofing products and have gained broad industry acceptance for their many performance and installation advantages. As demand increases for heat-reflective and energy efficient roofing systems, TPO single-ply roofing membranes continue to provide exceptional resistance to ultraviolet, ozone and chemical exposure.