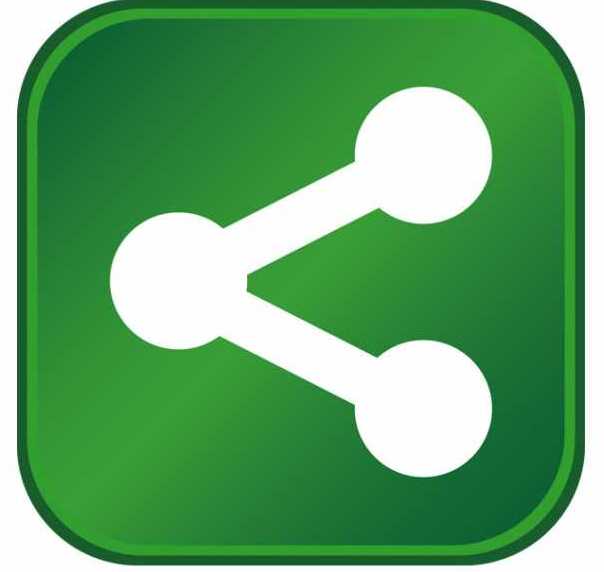 Georgia-Pacific announced it has concluded an agreement with RoyOMartin for the transfer of RoyOMartin's Mexia, Alabama, Rocky Creek lumber operations to Georgia-Pacific. The Rocky Creek lumber facility employs approximately 110 employees. Terms of the agreement are undisclosed. Closing of the transaction is expected shortly.
"We are eager to add the Rocky Creek lumber facility to our other lumber operations. This facility is a high-quality asset with a team of talented employees and we're looking forward to combining best practices so that we can enhance our ability to serve new and existing customers and become the lumber supplier of choice," said Fritz Mason, vice president and general manager for Georgia-Pacific lumber.
The Rocky Creek lumber facility was constructed in 2001 and acquired by RoyOMartin in 2006. Employees at the Rocky Creek lumber facility make a variety of products from southern yellow pine, including dimension lumber, heavy studs, squares/timbers and barn timbers.
Headquartered at Atlanta, Georgia-Pacific and its subsidiaries are among the world's leading manufacturers and marketers of bath tissue, paper towels and napkins, tableware, paper-based packaging, office papers, cellulose, specialty fibers, nonwoven fabrics, building products and related chemicals. The company employs approximately 35,000 people worldwide. For more information, visit gp.com.