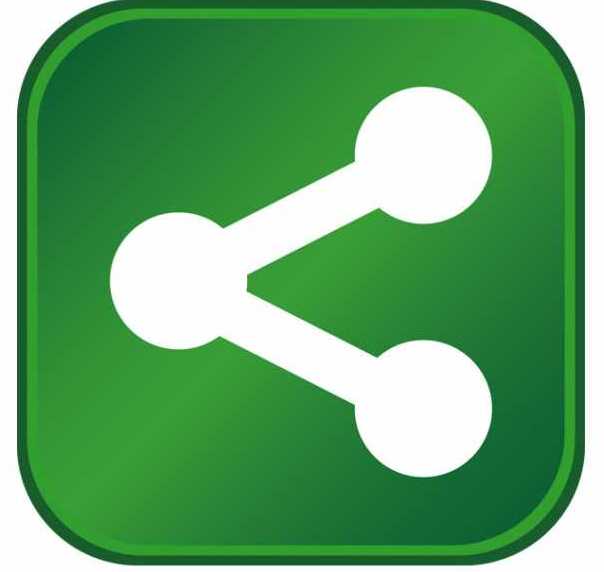 Georgia-Pacific announced plans for $110 million in upgrades to its Alabama River Cellulose (ARC) mill. The investments include replacing one of the mill's two existing wood yards that process incoming logs, upgrading the other wood yard and a major upgrade to one of the mill's machines that produce pulp.
The formal announcement was made at the mill by Jim Hannan, CEO and president of Georgia-Pacific, alongside Governor Robert Bentley, to an audience of employees, local and state leaders, key stakeholders and media.
The investment in ARC follows more than $2.2 billion invested by Georgia-Pacific across Alabama in the last 10 years. The ARC project will allow the mill to better serve customer needs, stay competitive in a challenging industry, preserve jobs for Alabama residents and provide ongoing support to the local and state community. In fact, this $110 million investment further secures the mill's estimated $200 million contribution to the local economy through payroll, direct purchases and taxes, as well as indirectly through products and services purchased by employees. Work on the project is slated to begin early next year, and construction is expected to require approximately 65 people per day for 18 months. 
"We are pleased to announce this major investment at Alabama River Cellulose," said Hannan. "This reflects our company's strong commitment to our cellulose business, to the global competitiveness of skilled Georgia-Pacific employees, to the states that understand the value we create and to the support of the communities where we operate. We look forward to the full support of this community and this state for our company and operations here."
Governor Bentley added, "Georgia-Pacific and Alabama River Cellulose are important assets to Monroe County. Georgia-Pacific is a successful company in Alabama, and has created over 2,400 jobs statewide at its eight facilities.  The company's investment at Alabama River Cellulose is an important future economic boost to Monroe County. I look forward to a continued partnership with Georgia-Pacific, and I appreciate the company's significant investment in Alabama."
Tim McIlwain, vice president of operations at Alabama River Cellulose, hosted the event and commented, "Our Alabama River Cellulose team is proud of our company's ongoing investments in our facility and the faith in our team to complete these investments and better serve our customers. Georgia-Pacific's top priority is to operate the ARC mill safely and reliably. These updates allow our mill team to continue to operate with the highest safety standards while efficiently providing a quality product to our customers."
The ARC facility includes two independent wood yards, ARC7 and ARC8 that process over 4.5 million tons of wood per year making the facility one of the largest wood consumers in North America. The facility has two machines that have the capacity to produce hardwood bale pulp, softwood bale pulp, and roll fluff pulp.
The Alabama River Cellulose facility continues to support more than 440 direct jobs with annual compensation and benefits exceeding $55 million. According to an economic impact study conducted by Auburn University in 2014, other industries in Monroe County employed an additional 1,001 full- and part-time workers to supply goods and services to ARC.  Spending of income earned by ARC employees and supporting industries on items such as housing, banking, food, healthcare, and other retail goods and services created an additional 367 full- and part-time jobs in Monroe County.  In total, the pulp production at ARC was associated with 1,804 jobs in the county; more than four times its direct employment.  According to the report, ARC's production contributes more than $200 million annually to Monroe County's economy.
Through acquisitions and capital projects, Georgia-Pacific has invested nearly $2.2 billion in Alabama over the last decade.
Based in Atlanta, Georgia-Pacific and its subsidiaries are among the world's leading manufacturers and marketers of bath tissue, paper towels and napkins, tableware, paper-based packaging, office papers, cellulose, specialty fibers, nonwoven fabrics, building products and related chemicals.  Our familiar consumer brands include Quilted Northern®, Angel Soft®, Brawny®, enMotion®, Sparkle®, Mardi Gras® and Vanity Fair®, as well as Dixie®. Georgia-Pacific has long been a leading supplier of building products to lumber and building materials dealers and large do-it-yourself warehouse retailers. Its GP Harmon Recycling subsidiary is among the world's largest recyclers of paper, metal and plastics. The company employs approximately 35,000 people directly, and creates nearly 92,000 jobs indirectly. For more information, visit: www.gp.com.