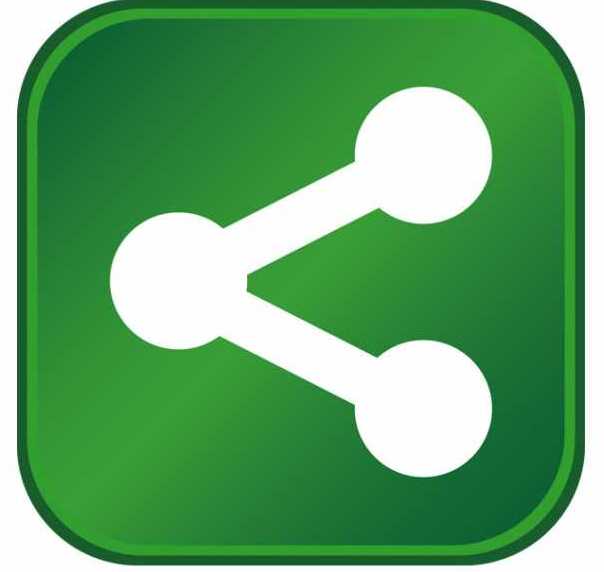 Georgia-Pacific is investing $50 million to upgrade the paperboard machine at the company's mill in Escambia County, following the completion of a $388 million energy improvement project that involved two years of construction.
Slated to begin in late summer, Georgia-Pacific said the new project in Brewton will rebuild part of the machine and improve the quality of the mill's white-top linerboard product, increasing the facility's competitiveness.
"The investments in Brewton, and across Alabama, drive home our focus on continuously improving operations and meeting the needs of our customers, our company and communities for the long term," Georgia-Pacific President and CEO Christian Fischer said.
"I'm proud of the hard work and dedication from our 450 Brewton employees and I'm confident that the mill is positioned for continued success," he said.
On Saturday, local and state officials joined Georgia-Pacific Brewton mill employees and their families to formally mark completion of the energy improvement project. That project modernized and streamlined the mix of equipment in the mill's recovery boiler system and now provides the mill with the ability to generate its own energy using natural gas and biofuel residuals from the paper-making process.
'New Day in Alabama'
Alabama Governor Kay Ivey attended the event, which drew around 700 people.
"Georgia Pacific's total investment of $438 million to grow and expand its business is a testament to the continued opportunity for the success of economic investment in Alabama. Our state is a great place to live, work and to raise a family," Governor Ivey said.
"I am committed to continuing to work with existing businesses, like Georgia-Pacific, and to attract new ones to invest here. It's a new day in Alabama and we're open for business," she added.
Georgia-Pacific said teams at the Brewton mill produce white-top linerboard and solid bleached cartonboard. The mill is the largest employer in Brewton, with approximately 450 employees.
"Today is not just a celebration of this project, but also a day to acknowledge the hard work and commitment our employees made in making this a reality for the mill," Jeff Joyce, vice president and general manager at the Brewton mill, said at at the event.
"Today is about recognizing what we've achieved, celebrating those successes and turning our focus to our future and the other important projects planned for our long-term growth."
$1.2 Billion Invested
In the last five years, Georgia-Pacific has invested approximately $8.5 billion into operations across the country, including Alabama, where approximately $1.2 billion in capital has been invested to grow existing operations, acquire new operations, and improve safety and environmental performance across all businesses.
That includes a $110 million project announced in 2015 to upgrade its Alabama River Cellulose facility in Perdue Hill in Monroe County.
Georgia-Pacific employs approximately 2,300 people in Alabama.