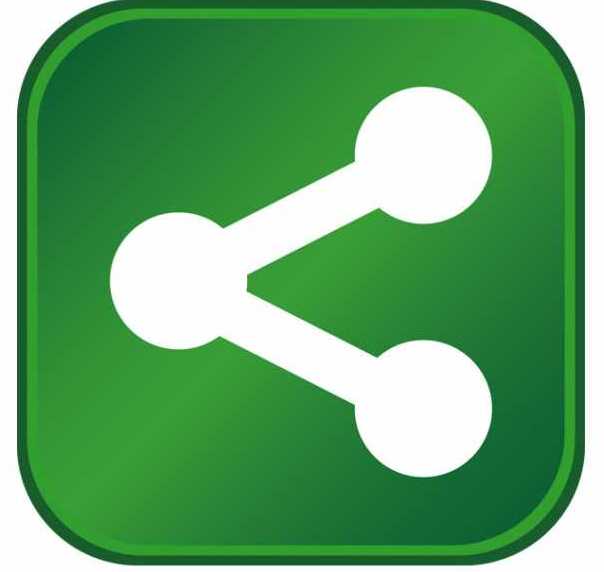 Georgia-Pacific announced an investment of approximately $6 million at its Thorsby, Alabama, engineered lumber operations to expand production capacity of laminated veneer lumber (LVL). In a move that positions the facility for long-term success, improvements include upgrading the press system's lay-up line and veneer sheet feeders, as well as increasing overall veneer dryer capacity and efficiency. Project completion is expected by the second quarter of 2015.
"As the housing market continues a slow, but steady improvement, we are investing in our building products division to ensure our ability to meet growing customer needs," said Paul Watterson, general manager for Georgia-Pacific's engineered lumber business. "Along with being located within a good wood basin that provides easy access to raw materials, the improvements to our Thorsbyoperations will increase our ability to supply LVL – a key component for beams and headers in new construction."
Georgia‑Pacific has seven facilities in Alabama, three of which are part of the building products division. The company employs approximately 2,500 people directly in the state of Alabama, with approximately 240 people located at the Thorsby operations. Total direct compensation and benefits for Alabama employees is approximately $230 million, resulting in approximately $650 million in indirect wages and benefits.
Since 2006, Georgia-Pacific building products has invested nearly $2.5 billion in capital for property and equipment upgrades and acquisitions, including the 2007 purchase of several International Paper building products assets, the 2010 Grant Forest Products acquisition, and most recently, the $710 million acquisition of the former Temple-Inland Building Products assets.
Based in Atlanta, Georgia-Pacific and its subsidiaries are among the world's leading manufacturers and marketers of bath tissue, paper towels and napkins, tableware, paper-based packaging, office papers, cellulose, specialty fibers, nonwoven fabrics, building products and related chemicals.  Georgia-Pacific has long been a leading supplier of building products to lumber and building materials dealers and large do-it-yourself warehouse retailers. Our familiar brands include Plytanium® plywood, Blue Ribbon® OSB, Wood I Beam™ joists and GP Lam® LVL. Our familiar consumer brands include Quilted Northern®, Angel Soft®, Brawny®, enMotion®, Sparkle®, Mardi Gras® and Vanity Fair®, as well as Dixie®. Its GP Harmon subsidiary is among the world largest recyclers of paper, metal and plastics. The company employs approximately 35,000 people directly, and creates nearly 130,000 jobs indirectly. For more information, visit: www.gp.com.