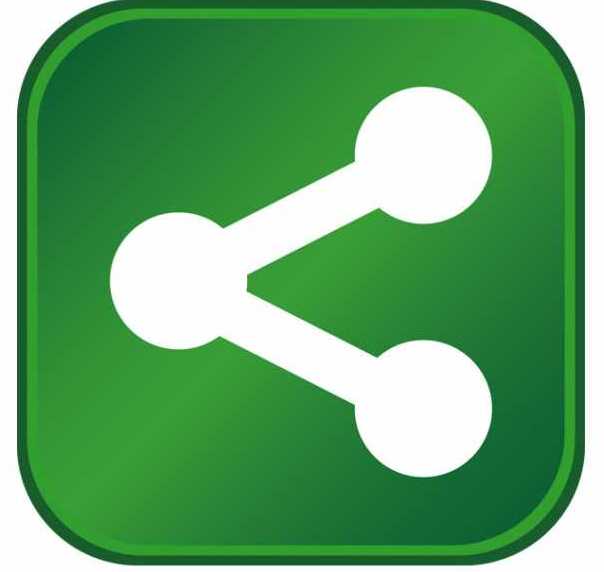 IKO Industries, a North American pioneer in the manufacture of residential and commercial asphalt shingles and related roofing materials has announced the official grand opening of its newest production facility in Sylacauga, Alabama.
Marketing Director Carol Perkins, says that local dignitaries and IKO customers will be invited to attend the ribbon-cutting ceremony and tour the plant during its official grand opening celebration on October 29th.  The new plant began producing and shipping product earlier this summer.
The project is a collaborative effort that leveraged design and engineering expertise from both outside and within IKO's own operations.  The end result is a state-of-the-art manufacturing hub that expands the company's footprint in the United States, and provides a springboard for IKO's future growth as a nation-wide producer and distributor in the roofing industry. 
According to Vice-president of Sales (US) Keith Lowe, the flagship facility is a vital component of the company's long-term strategic expansion plan. "IKO has made a substantial investment of capital and knowledge in the Sylacauga plant," he explains. "We've put into it our best practices, processes, technology and learning from all our operations – not just manufacturing, but quality assurance as well as research and development. Sylacauga is both the culmination of our past experience and our starting point to pioneer and drive future innovation."
"The key to IKO's success and competitive edge is that it's a vertically integrated company," Lowe continues. "That means we control more aspects of our raw material supply and production than most of our competitors. When you combine that strategy with the production capabilities of our new plant in Sylacauga, IKO is ideally positioned to better serve the Southeastern United States market."
Although it's largely automated, the modern plant has already created approximately 50 jobs. More positions will become available as the facility expands its capabilities.
IKO's main Research and Quality Control facility – as well as its centralized marketing services – will fully support this latest one of more than 30 plants the company operates in North America and Europe.
About IKO
IKO is a world-wide leader in the roofing, waterproofing and insulation industry for residential and commercial markets.  A vertically integrated company, IKO operates more than 25 manufacturing plants throughout North Americaand Europe.  IKO is a family owned business established in 1951.
Please visit our website at http://www.iko.com