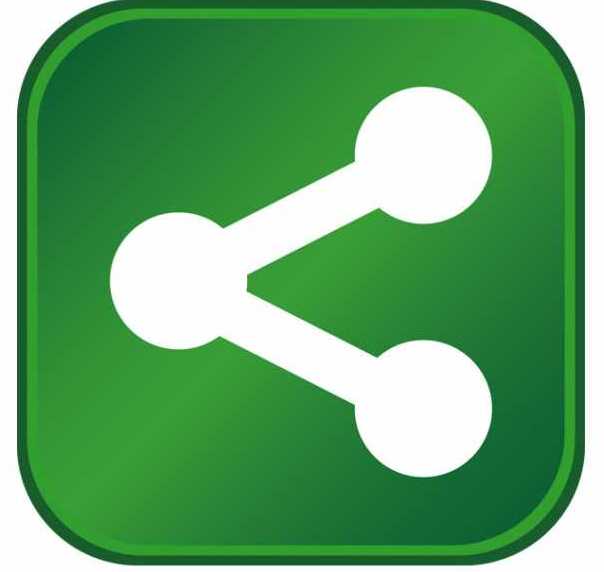 International Paper announced plans to invest approximately $300 million to convert its No. 15 paper machine at the Riverdale Mill in Selma, Alabama, from uncoated freesheet to high quality whitetop linerboard and containerboard. The conversion is targeted to be completed by mid-year 2019. The investment will add 450,000 tons of annual capacity, with flexibility to shift between containerboard products.
Converting Riverdale No. 15 will position International Paper to grow its Industrial Packaging business, continue to provide attractive jobs to Riverdale team members and remain a significant supplier of uncoated freesheet in North America.
"Our customers expect us to support their growth and this machine conversion will meet their needs," said Tim Nicholls, IP's senior vice president, Industrial Packaging the Americas. "Our Industrial Packaging business continues to focus on our customers in strategic channels including our box business, domestic and export containerboard and specialty grades."
Nicholls added its Industrial Packaging mill system allows the business to optimize product mix, increase service and reduce costs. "Our system runs most effectively when there is flexibility, and this conversion will also help us define a more streamlined and balanced system overall."
As a result of the machine conversion, the company will reduce its annual uncoated freesheet capacity by 235,000 tons. The remaining machine at the Riverdale Mill will continue to produce uncoated imaging paper products. 
"International Paper's uncoated freesheet business remains a strategic part of the company and we are well positioned to support current and future customer demand," said Mike Amick, Jr., IP's senior vice president, Paper the Americas & India. "This investment proactively repositions Riverdale No. 15 to serve our growing packaging business, while enabling us to optimize our North American Papers business."
About International Paper
International Paper (NYSE: IP) is a leading global producer of renewable fiber-based packaging, pulp and paper products with manufacturing operations in North America, Latin America, Europe, North Africa and Russia.  We produce packaging products that protect and promote goods, and enable world-wide commerce; pulp for diapers, tissue and other personal hygiene products that promote health and wellness; papers that facilitate education and communication; and paper bags, cups and food containers that provide convenience and portability. We are headquartered in Memphis, Tenn., and employ approximately 55,000 colleagues located in more than 24 countries.  Net sales for 2016 were $21 billion.  For more information about International Paper, our products and global citizenship efforts, please visit www.internationalpaper.com