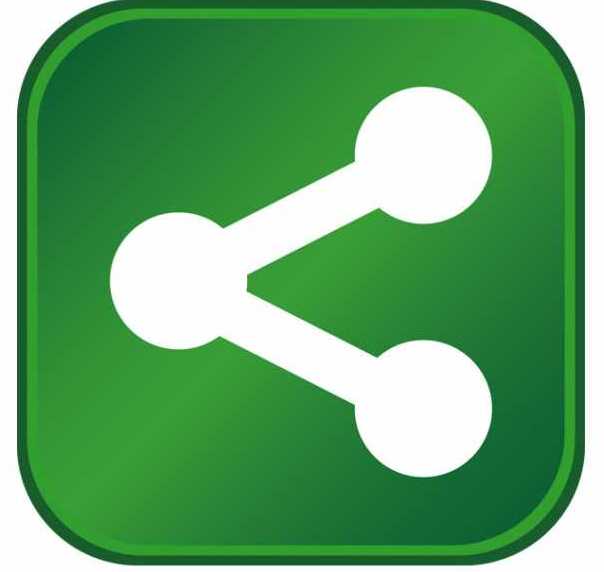 Kaishan Group, a worldwide manufacturer of industrial air compressors, announced plans to invest $11 million to build a new U.S. corporate headquarters and manufacturing facility in Baldwin County.
At an event Monday, the company broke ground on the new 65,000-square-foot facility, which is scheduled to be completed in the second quarter of 2019. The Loxley location will create 62 new manufacturing jobs during its first three years of operations.
"Kaishan is proud to locate its corporate headquarters to Loxley, where we can better serve the North American market with locally produced goods and services," said Keith Schumacher, CEO of Kaishan Compressor USA.
Kaishan Group, based in Quzhou, China, is the world's third-largest manufacturer of air compressors. Kaishan supplies compressed air, refrigeration, power generation and mining equipment to over 60 countries and regions.
"This expansion broadens our global footprint, providing access to a market that seeks high quality, durable, and energy efficient products," said Kevin Cao, president of Kaishan Group.
Lee Lawson, president and CEO of the Baldwin County Economic Development Alliance, said the announcement further solidifies Baldwin County's status as a great location for international companies.
'Ideal Location'
"Baldwin County is a fast-growing area and a superb place in Alabama to launch a new business venture," said Greg Canfield, secretary of the Alabama Department of Commerce.
"Kaishan Group has selected an ideal location for its North American manufacturing operation, and we look forward to working with the company as its business grows."
Chris Elliott, a Baldwin County commissioner, said companies are increasingly recognizing the area as a business-friendly location with a skilled workforce.
"We are excited to add Kaishan Group to the list of companies that have chosen Loxley as a great place to do business," Mayor Billy Middleton said.
"As our community continues to grow and thrive, Kaishan will play a key role in providing well-paying jobs for our residents, and I look forward to partnering with this company for many years to come."