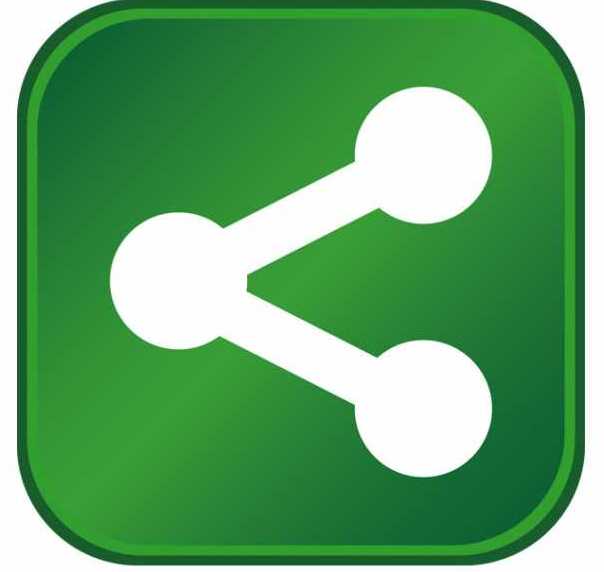 Kimberly-Clark Corporation has approved an investment of $75 million for construction of a new on-site combined heat-power plant at its tissue mill in Mobile, Alabama. This plant, to be constructed over a two-year period, is expected to improve the facility's long-term energy efficiency and costs, as well as boost its overall competitiveness within Kimberly-Clark.
"The Mobile team is excited about the role this state-of-the-art energy supply will play in strengthening our position as a strategic manufacturing site for Kimberly-Clark, and as an employer of choice in southwest Alabama," said Todd Visscher, Mill Manager for Kimberly-Clark's Mobile operations. "The investment in highly efficient energy technologies will improve our outlook for long-term operations at the site."
"Kimberly-Clark has been an outstanding partner to our community for many years. We are pleased to support them in making this major investment in the City of Mobile, which will enhance the competitiveness of some of the most skilled workers in America. Mobile is open for business, and it's a great time to invest in Mobile," said Mobile Mayor Sandy Stimpson.
The investment is guided by Kimberly-Clark's Sustainability 2022 strategy to reduce emissions and costs through energy efficiency projects across our operations.
"Energy projects like the one in Mobile contribute to our vision for sustainability while creating value for our business," said Lisa Morden, Director of Global Sustainability for Kimberly-Clark. "Our overarching goal is to reduce our greenhouse gas emissions by 20 percent over 2005 levels by Kimberly-Clark's 150th anniversary in 2022."
Currently, the Mobile Mill employs a highly skilled workforce of more than 600, and produces bath tissue and paper towels under the Scott, Cottonelle, and K-C Professional brand names. The new on-site energy plant is expected to be in operation during the first quarter of 2019.
"Kimberly-Clark has long been an integral part of Mobile's manufacturing base. Their continued growth and investment in Mobile is evidence of their commitment to the region and to Mobile's business climate," said Troy Wayman, the Mobile Area Chamber's vice president of economic development. "We are excited for Kimberly-Clark's expansion and their continuous success."
"We are thrilled about the expansion of the Kimberly-Clark Mobile Mill," said Mobile County Commission President Merceria Ludgood. "We are fortunate to have a long-standing relationship with the company, which has been a great corporate citizen for decades. This $75 million investment in our area solidifies its commitment to Mobile County."
About the Mobile Area Chamber's Economic Development Efforts
The Mobile Area Chamber of Commerce is a private business organization with more than 2,100 members. The Chamber is the economic developer of record for the city of Mobile and Mobile County. Over the last decade, Mobile's economic development efforts have garnered $8.47 billion in capital investment and added 15,771 jobs with an average salary of $45,824, including 35 new businesses recruited and 75 expansions made at existing area companies. Find more about the Chamber and economic development at www.mobilechamber.com.
About Kimberly-Clark 
Kimberly-Clark (NYSE: KMB) and its well-known global brands are an indispensable part of life for people in more than 175 countries. Every day, nearly a quarter of the world's population trust Kimberly-Clark's brands and the solutions it provides to enhance health, hygiene and well-being. With brands such as Kleenex, Scott, Huggies, Pull-Ups, Kotex and Depend, Kimberly-Clark holds No. 1 or No. 2 share positions in 80 countries. To keep up with the latest news and to learn more about the company's 145-year history, visit http://www.kimberly-clark.com or follow it on Facebook or Twitter.