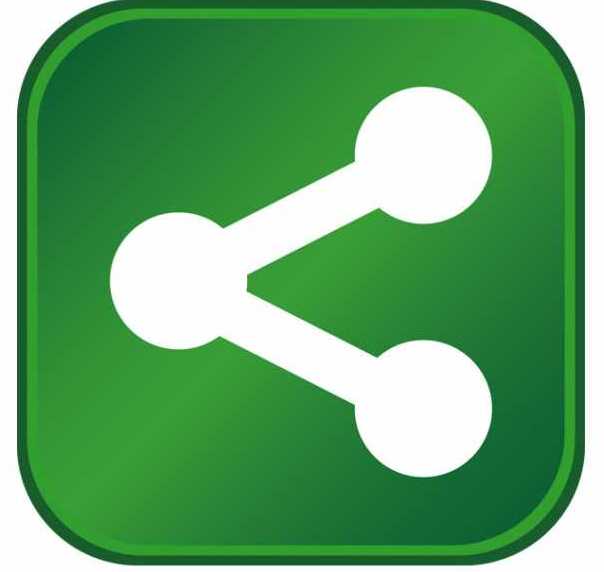 The Birmingham Business Alliance announced that Liberty Coating Company of Morrisville, Pa., is planning to open a plant in Bessemer that will eventually bring 80 new jobs to the region.  Liberty Coating, a Liberty Group Company, is an applicator for industrial pipe coatings serving the natural gas, oil, petrochemical, water and wastewater industries.
The plant, a $5 million investment, will be located at the 116-acre Interstate Industrial Park in North Bessemer.  The company is leasing 131,000 square feet where it will store, process and coat pipe. An array of coatings will be available for application to both the external and interior surfaces for anti-corrosion and mechanical protective purposes.
"Our company is strong," said company president Donald Barder. "We made the investment in property and facilities to enable our continued growth. In the Northeast, our customers take advantage of the ease of access and our storage facilities. Rapid delivery provides our clients with significant savings in transportation, storage, and staging for projects. We intend to mirror that successful model in Alabama."
"This is a great project for the Birmingham region and further demonstrates that we are an attractive location for manufacturing regardless of the economy," said Dalton Smith, CEO of the Birmingham Business Alliance.
Mark Byers with EGS represented Liberty in its search for a location. Jeff Traywick with the Bessemer Development Board assisted in securing tax abatements. Also assisting in the project was the Alabama Development Office and Alabama Industrial Development Training (AIDT).
Liberty Coating Company has served the natural gas and wastewater industries since 2001.
Liberty Coating is highly regarded for its flexibility and responsiveness to customer requirements, providing quick turn-around, immediate responsiveness to field/maintenance issues, and complete compliance with each client's specified requests.