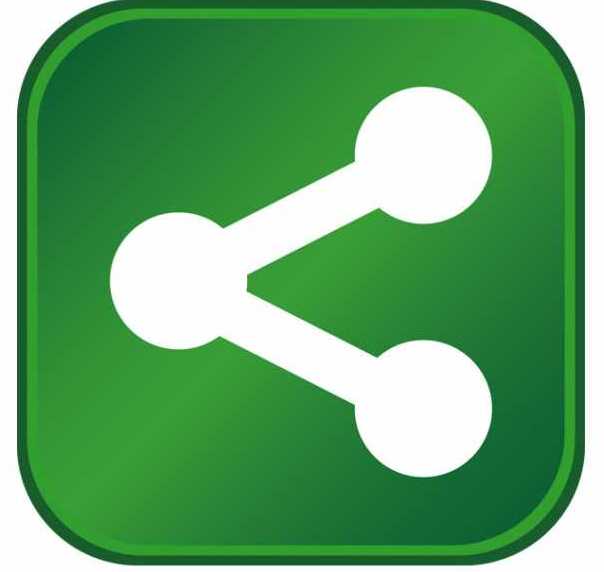 Louisiana-Pacific Corporation broke ground on a project that will add a FlameBlock® Fire-Rated OSB Sheathing line at its Clarke County, Ala., oriented strand board (OSB) mill.
Dignitaries from around the area joined LP officials in celebrating the groundbreaking for a new building that will house the production line for LP's fire-rated sheathing product.
"This is an important moment for our OSB business and for LP," CEO Curt Stevens said. "The production line in Clarke County will meet the growing demand in the single-family, multi-family and light commercial construction markets for our FlameBlock Fire-Rated OSB Sheathing. Geographically, manufacturing in Clarke County brings production closer to strong building markets including the Southwest, Southeast and the Mid-Atlantic."
LP selected the Clarke County mill for the FlameBlock sheathing production line because of its strong workforce and proven performance in manufacturing commodity OSB from a safety, quality and environmental perspective. In addition, the Clarke County mill produces 9-foot and 10-foot LP LongLength™ Sheathing, often preferred for FlameBlock fire-rated wall applications.
Plans call for the multi-million dollar project to be completed in the third quarter of 2016, with production scheduled to begin in the fourth quarter of 2016.
"This is an exciting time for our Clarke County mill as it expands its important role in our innovative OSB business," Stevens continued. "We appreciate the ongoing strong support from the community and government entities for the mill, and in helping to make this new project a reality."
The LP Clarke County mill, completed in 2007, is one of LP's 10 OSB manufacturing facilities in North America. It currently employs 161 people. When fully operational, the Flameblock sheathing expansion will add about 20 new positions to the mill.