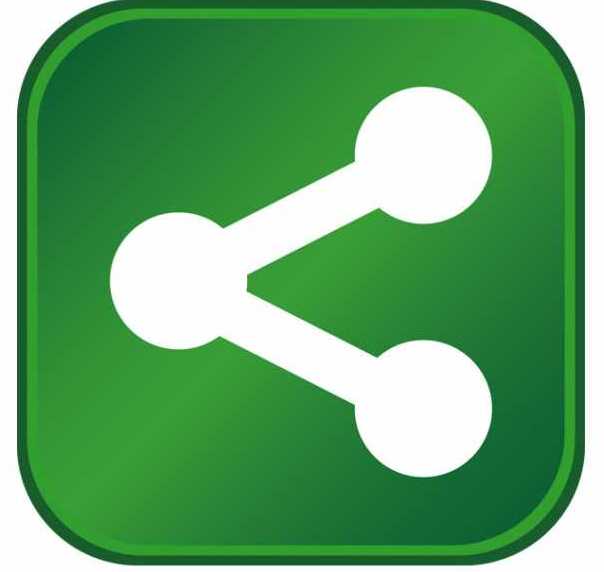 Midwest Acoust-A-Fiber (MWAAF) announced plans to locate a plant in Chambers Conty to expand its operations in the Southeastern United States.
The State of Alabama, Chambers County Commission and Chambers County Development Authority were pleased to learn of the company's decision to locate in Alabama. Locating in an existing facility in the Huguley Industrial Park, MWAAF manufactures thermal shielding and acoustical products for high temperature insulation and noise suppression for the transportation industry, predominantly automotive. MWAAF plans to hire 35 full-time team members within the first 12 months of operation.
"We are pleased to have MWAAF locate in Chambers County and the entire Commission looks forward to building a solid relationship with the Company to continue to grow," said Chambers County Commission Chairman Wayne White. "Our economic development team knew this was a high quality company from our initial meetings and we are grateful to MWAAF for choosing Chambers County."
Alabama Department of Commerce Secretary Greg Canfield thanked company officials for the decision to locate in Alabama and for the jobs to be created within the first year of operation. "I have confidence that Midwest Acoust-A-Fiber will find that Alabama has an excellent business climate in which to prosper," he said. "We will work with the company to help them grow here and hire additional citizens of the Chambers County area. Welcome to Alabama."
Midwest Acoust-A-Fiber was originally founded as Midwest Acoustical, Inc. ("MAI") in Delaware, Ohio in 1979 by Jerry M. Wolf and Anthony M. Simon and was incorporated in 1980. In 1984, the firm's name was changed to Midwest Acoust-A-Fiber, Inc. to resolve a registration conflict. In 1985, Mr. Simon retired and sold his ownership interest to Mr. Wolf, who is its current chairman.
Acoust-A-Fiber, Inc. had a revenue of about $30 million in FY2011 and employs approximately 157 full-time permanent employees currently. It manufactures thermal and acoustical insulators and heat shields for a variety of automotive applications from two ISO/TS-16949-2009 certified registered manufacturing facilities located within one mile of each other in Delaware, Ohio, a suburb of Columbus, Ohio with approximately 150,000 square feet of total manufacturing, warehouse, distribution and administration space.
The company manufactures products utilizing a variety of fiber applications including fiberglass, e-glass, basalt, PET foam, ceramic, vermiculite and wood mat. The fiberglass, basalt and ceramic fibers are heat molded and edges prepared in a number of varying methods to manufacture products with selected facings such as aluminum foil and nonwoven fabrics.
This is another great win and opportunity for Chambers County and Alabama. "We look forward to a long and prosperous relationship with MWAAF USA," stated Development Authority Chairman Bobby Williams. "We are grateful to the Alabama Department of Commerce for their continued commitment to economic development in Chambers County and are proud of our dedicated staff, who stand ready to assist MWAAF for all their business needs in Chambers County."
"We look forward to growing our business and partnering with Chambers County and the State of Alabama in this expansion venture," stated Ronald (Skip) Allan, President of MWAAF, "so that we may better serve our existing customer base and continue our successful growth with new customers operating assembly and manufacturing plants in Alabama and the South."
Employment information for MWAAF can be obtained by visiting the Chambers County Development Authority website at www.chambersida.com.