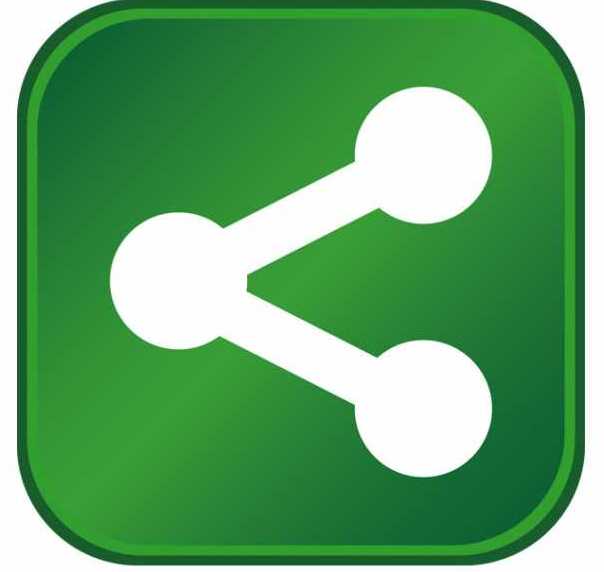 Governor Robert Bentley announced Alabama has recruited the country's oldest firearms manufacturer to Alabama.
Remington Outdoor Company (ROC) will expand to the old Chrysler building in Huntsville, and create over 2,000 new jobs within the next ten years. Governor Bentley joined Remington Chairman and CEO George Kollitides and other state and local leaders for the official announcement.
"I am honored to welcome Remington to Alabama," Governor Robert Bentley said. "The Alabama workforce, our business climate and our quality of life continue to make Alabama extremely attractive to companies. Remington will soon experience the same type of success that other companies in Alabama have already experienced. Today's announcement will create more than 2,000 jobs in Huntsville, and reflects a statewide capital investment of $110 million. Our relationship with Remington is just beginning, and I look forward to a continued partnership with the company."
In 2013, ROC made significant strides including its ammunition facility expansion, firearm capacity growth, winning a multitude of highly competitive military and law enforcement contracts, launching its 1816 clothing line, and introducing a series of exciting new products such as Ultimate Defense Handgun Ammunition and the 783 bolt action rifle. Bolstered by record sales, the company chose to expand operations to Alabama.
"With the acquisition of this facility, we plan to create 2,000 jobs in Huntsville over the next decade," George Kollitides, chairman and CEO, Remington Outdoor Company said. "This additional capacity is essential to fulfill demand and introduce new products. Having watched our Company grow from 2,400 employees in 2008 to 4,200 employees by the end of 2013, a five year, 75 percent increase, it is easy to see why we're investing now.
Kollitides added, "2013 was an outstanding year during which we grew by every key measure. We are capitalizing on this momentum by strengthening our positions across the board. With demand for our products at an historic high and more new product launches planned for 2014 than ever before in our 200-year history, we are investing in the future."
In 2013, ROC modernized its production facilities, re-focused its research and development on customer requirements, and ensured consistent, high-quality manufacturing. Together, these advancements demonstrate a commitment to meeting customer demand. The Huntsville expansion provides for future needed capacity to support existing product demand and a robust new product pipeline.
ROC has 19 locations in the United States, and Huntsville and Madison County officials praised the company's decision to expand to Huntsville.
"With news of this Remington facility expansion, we have yet another example of Huntsville fulfilling its economic development promise," Huntsville Mayor Tommy Battle said. "Our workforce is among the best and brightest in the nation, and they deserve challenging career opportunities, along with the high quality of life Huntsville provides. We are thrilled to welcome Remington to our city and region."
"Our pro-business environment, along with the region's extensive manufacturing experience, helped us outmaneuver two dozen other states looking to attract Remington," Madison County Commissioner Dale Strong said. "This announcement represents new diversity to our local economy, and will provide an array of opportunities for skilled tradesmen, engineers and support personnel."
Following facility upgrades, ROC is expected to begin operations in Alabama within the next 18 months.