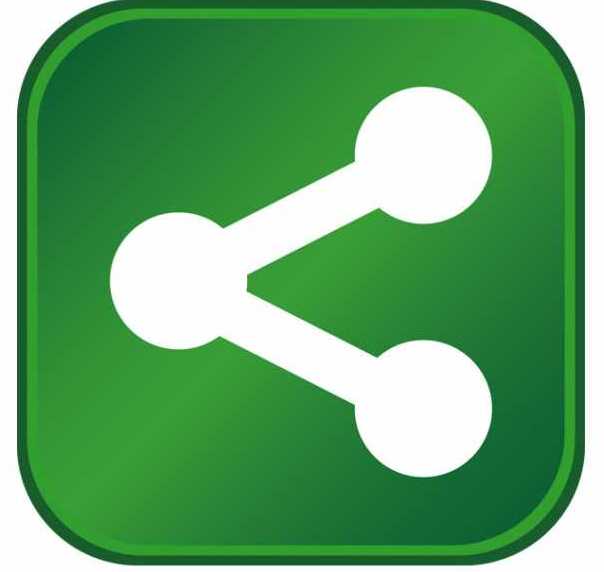 Mayor Rudy Rooks and the Industrial and Economic Development Board of the City of Heflin is excited to announce that Rusken Packaging, Inc. will soon be opening a new location in Heflin.
Rusken Packaging, Inc. is a manufacturer of corrugated shipping containers whose market area encompasses the entire southeastern United States. This family-owned business started in 1974 and has grown to become one of the largest operations of its kind worldwide. Headquartered in Cullman, Alabama, Rusken Packaging also has locations in Atlanta, Georgia; Oxford, Alabama; Tupelo, Mississippi; Jackson, Mississippi; Jackson, Tennessee; and Harrisburg, Arkansas.
Rusken Packaging has outgrown its Oxford facilities and has subsequently purchased the 186,000-square-foot Smartstage building (originally Moore Business Forms) in which to expand its operation.
"I look forward to bringing this historic industrial building back to life and being an economic driver in Heflin and Cleburne County," says Rusken Packaging CEO Greg Rusk.
On November 22, 2016, the City of Heflin Industrial and Economic Development Board passed an abatement package that helped secure Rusken Packaging's move to Heflin.  Rusken will receive a property tax abatement saving the company approximately $110,000 over a 10-year period.  The company will continue to pay the education portion of property taxes – approximately $76,000 over 10 years.  In exchange, Rusken will bring 25 jobs with their move and add 15 new employees at the same time making a significant investment in a building that has been a part of Heflin's landscape since the 50's.   
"The IDB has been working this project since the summer of 2016, and we are excited about our new corporate citizen.  It is a testament to Mr. Rusk and his company's character that they would relocate and expand in a way to protect the jobs of the employees that they currently have.  We were happy to incentivize a company that is making a significant investment in our community and above all, puts its people first."  - Jay Grubbs, Chairman of Heflin IDB.
Rusken Packaging plans to immediately begin renovations to the building with a target move-in date of June 2017.