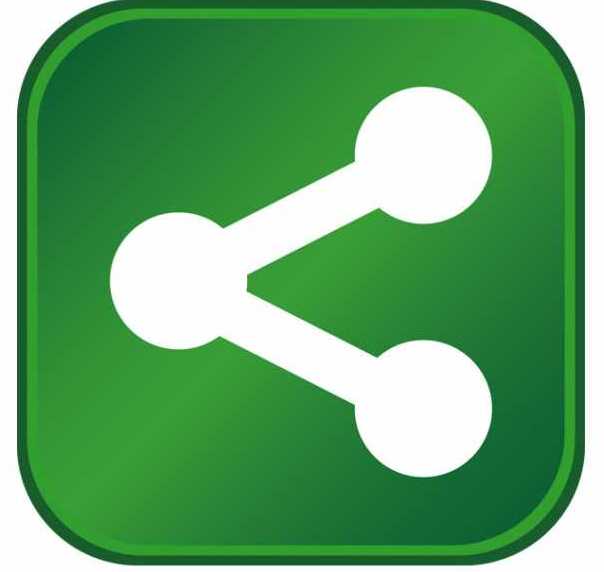 The Andalusia City Council approved a memorandum of understanding with SaeHaeSung Alabama that will facilitate the company's expansion and result in the creation of 150 new jobs in Andalusia.
Under the terms of the agreement, the city's Industrial Development Board will finance the construction of a 72,000 square foot building with a 6,000 square foot administration building attached to it. It will be built in the city's industrial park, very near its current facility.
SaeHaeSung will occupy the building through a lease-purchase agreement, Mayor Earl Johnson told council members, and has agreed to a 10-year lease.Johnson said the company's owner, Mr. In-Tae Heo, will put an additional $10 million in equipment in the Andalusia facility. The operation will be expanded from a welding and shipping operation to include a stamping operation. The company, which is a Hyundai supplier, will add a minimum of 150 jobs over the next two years.
For the remainder of this article, please visit: http://www.andalusiastarnews.com/news/2010/mar/03/saehaesung-expansion-announced/