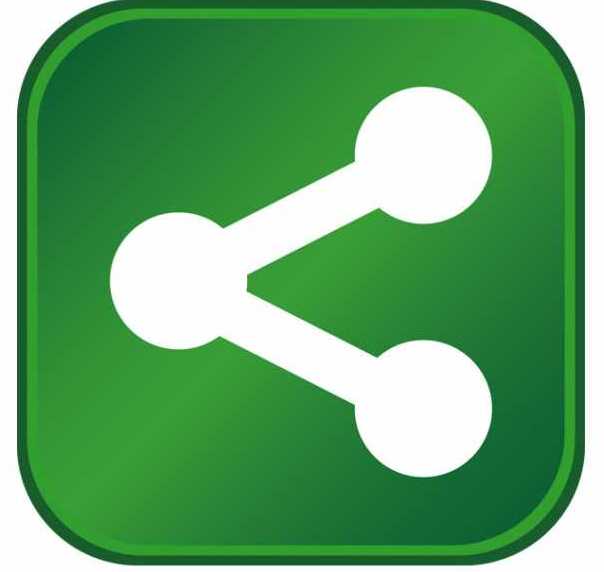 Medical manufacturing company STERIS Corp. is expanding its Montgomery operations with an approximately $11 million investment and will hire about 80 people during a two-year period.
The company, which already has approximately 300 employees in Montgomery, is bringing fabrication and assembly operations here. STERIS manufactures surgical products, including tables, lights and equipment management systems.
The construction phase of the project is expected to be concluded in early December, 2012.
"STERIS Corp. has shown that Montgomery, Alabama, has the type of business climate where companies want to expand," said Alabama Department of Commerce Secretary Greg Canfield. "Combine an excellent partnership of state and local officials along with employees who have a work ethic to succeed, and you have the recipe for continued business growth. We look forward to continued business success for STERIS Corp. in Alabama."
"When a company such as STERIS Corp. brings new operations here and adds 80 employees. it speaks volumes about the confidence the company's top executives have in the City of Montgomery and the River Region," Montgomery Mayor Todd Strange said. "We will not let you down."
Mac McBride, director of operations for the STERIS Montgomery facility said, "The hard work and dedication of our employees has made this expansion possible. We are grateful to them for their efforts and also for the tremendous support we have received from the state, city, county, and the Montgomery Area Chamber of Commerce. We look forward to continuing our long and prosperous relationship with Montgomery."
STERIS will hire material handlers, programmers, material coordinators, tool and die makers, machinists, manufacturing engineers, quality auditors and production supervisors.
"This is another great day for Montgomery and once again shows what we can accomplish when the county, city, Chamber and all the political leaders work together," Montgomery County Commission Chairman Elton N .Dean said. "We cannot underestimate the importance of those partnerships in taking Montgomery to the next level."
The Montgomery facility is located at Gunter Industrial Park. "With announcements such as this – an existing industry adding 80 jobs and investing approximately $11 million – Montgomery is taking one more giant step on its path as the Capital of Dreams," said Lee Ellis, chairman of the Board of Directors for the Montgomery Area Chamber of Commerce.
STERIS Corp. is based in Mentor, Ohio, and employs approximately 5,000 people in more than 60 countries. For information contact Stephen Norton, director of corporate communications and government affairs, at 4440-392-74882 or stephen.nnorton@steris.com.
 For more information, visit the Alabama Department Of Commerce Web Site: http://commerce.alabama.gov/