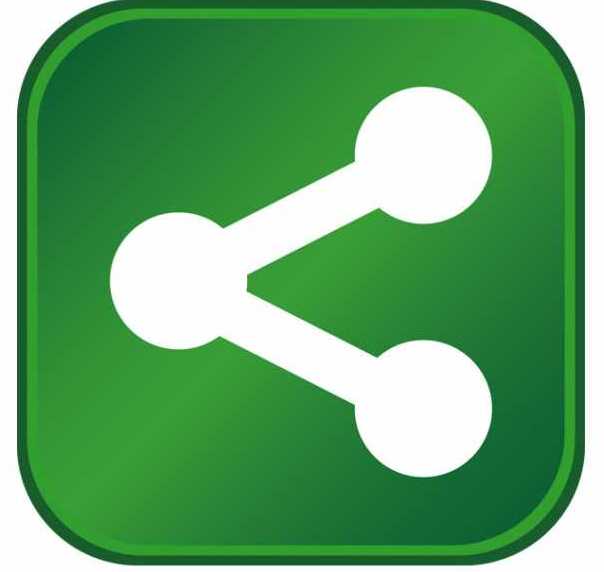 STERIS/IMS plans a second expansion of its Birmingham operations as part of a $1.6 million project that will create 22 jobs. The follow-on expansion will help accelerate growth and boost the company's workforce in the city to 450 people, according to the Birmingham Business Alliance.
Cleveland, Ohio-based STERIS Healthcare acquired Birmingham's Integrated Medical Services in 2014, and soon after located its global specialty services headquarters in Birmingham.
"We are again pleased to continue to invest within the City of Birmingham, with expanded capabilities to better serve our customers," STERIS Chief Executive Walt Rosebrough said.
"The City of Birmingham and Jefferson County are working hard to create an environment that is conducive to economic prosperity for its citizens and businesses. We would not have made the decision to make further investments within the city if we did not agree."
Expanding Business
"STERIS/IMS is finding a well-trained workforce in Birmingham that is helping it accelerate growth."
As part of the expansion, STERIS/IMS has leased a building adjacent to its campus to house a manufacturing and repair center with distribution and support functions for medical devices, sterile surgical packs, and other items.
"More and more, healthcare companies like STERIS are finding that manufacturing and research and development intersect right here in Birmingham, and the rewards are great for our community," Mayor William Bell said.
When STERIS purchased IMS, the company committed to an $8 million expansion with 100 additional jobs for the area.
"STERIS/IMS is finding a well-trained workforce in Birmingham that is helping it accelerate growth and expand existing lines of business," said Dr. Ray Watts, presidents of the University of Alabama at Birmingham and 2016 Chairman of the BBA. "Creating an environment for that to happen for all Birmingham-area companies is a top priority for the BBA."