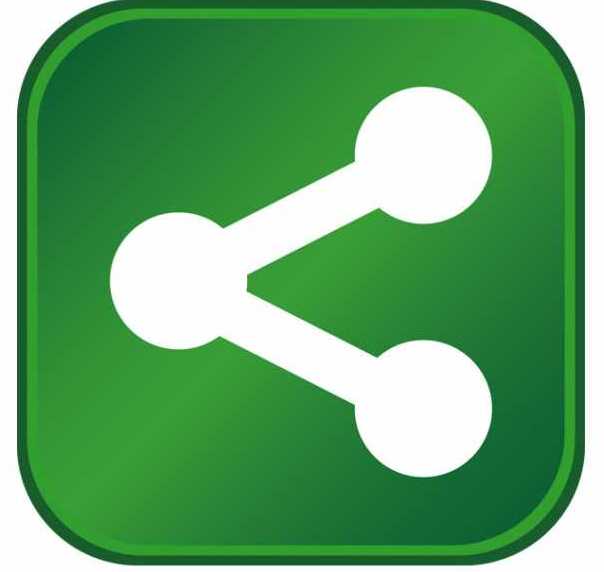 The Westervelt Company is completing plans for expansion of its lumber manufacturing capacity in south Alabama. Specific location and design of the new Westervelt lumber facility are being prepared for final approval by Westervelt's Board of Directors.
The new mill will complement the Company's flagship lumber facility in Moundville, Alabama, which is the second-largest Southern Yellow Pine production facility in the U.S. The expansion will take advantage of the proximity of the company's timberland and pellet facility, as well as workforce and existing customer bases. The new mill will produce approximately 250 million board feet annually and create more than 100 new jobs.
"The Westervelt Company has a long history in lumber manufacturing and environmental stewardship," says President and CEO Brian Luoma. "The expansion of our lumber business will continue to build on that legacy. Our customers are growing, and we are doing our part to grow our lumber business to support them."
The Westervelt Company, a privately held company headquartered in Tuscaloosa, Ala., was founded in 1884. The Company is currently under the fourth generation of family leadership. If you are interested in employment with The Westervelt Company, please forward your resume to jobs@westervelt.com.
For additional information please contact Susan Poole, corporate communications manager, at (205) 562-5438.