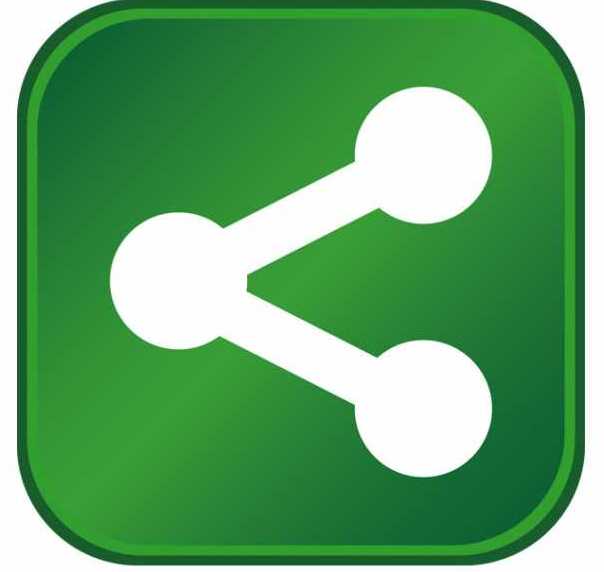 Weyerhaeuser announced it will begin plans to re-start production on its Trus Joist® TJI® joists and Microllam® LVL lines in Evergreen, Alabama, effective immediately.
The company will be investing capital in the engineered lumber products facility after a four-year closure due to previously weak wood products demand in North America. It also plans to hire 100 new employees at the facility by the end of 2014. Robert (Bob) Doll has been selected as plant manager and will be on site effective August 30, 2013.
"Customer demand for engineered wood products has improved over the last year, and our Evergreen facility is the ideal location to add production capacity of our Trus Joist® TJI® Joists and Microllam® LVL building products," said Jan Marrs, manufacturing manager for Weyerhaeuser Engineered Lumber Products. "With our markets improving and positive support from both the state and local community, we are looking forward to re-starting this facility."
The Evergreen Trus Joist facility was acquired by Weyerhaeuser in 2000 and has an estimated annual production of 2 million cubic feet of Microllam LVL and 120 million lineal feet of TJI Joists.
"We are thrilled to welcome Weyerhaeuser back to Conecuh County. Weyerhaeuser is an excellent company and bringing this plant back on line will have an extraordinarily positive impact on the entire region," said Coastal Gateway Regional Economic Development Alliance Chairman Larry Woods.
David Cook, Chairman of the Conecuh County Commission said, "The Conecuh County facility competed with several sites throughout the United States on this project. The Conecuh County Commission, staff of the Evergreen/ Conecuh County Economic Development Office, and the Coastal Gateway staff worked tirelessly to bring this project to the region."