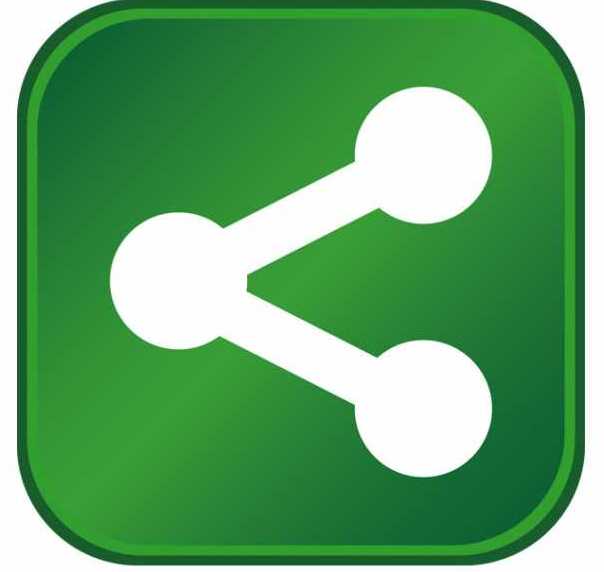 Weyerhaeuser announced it will make a capital investment over the next several years to upgrade its softwood lumber mill in Millport, Al.
This investment, which is consistent with Weyerhaeuser's existing capital plan, is designed to improve cost competitiveness and long-term mill viability. In addition, it will add jobs and expand product offerings. "We are extremely excited for this reinvestment opportunity at Millport that will benefit both our community and region," said Steve Higdon, unit manager at Weyerhaeuser's Millport lumber mill. "I also want to recognize our talented team of associates who work very hard to keep this mill safe and successful."
"We also appreciate the public-private partnership we received from our local and state officials," added Higdon.  He noted that a team of representatives including Gov. Robert Bentley's office, Northwest Alabama Economic Development Alliance, Alabama Department of Commerce, AIDT, Senator Gerald Allen, Representative Kyle South, and other state and local officials have worked on this reinvestment project.
Since 1973, Weyerhaeuser's Millport facility has produced 2" x 4" x 8" studs for housing and commercial construction industry.  The planned upgrades allow the facility to become a full-dimensional lumber mill capable of producing boards up to  2" x 12" x 20' lengths.  The mill currently employs approximately 86 people from the surrounding communities.
Senator Gerald Allen added, "Weyerhaeuser's investment at the Millport facility further signals their commitment to Alabama and its residents. This investment demonstrates the opportunities that exist in Northwest Alabama and the excellent resources we have to offer. I applaud Weyerhaeuser and the citizens of Millport and Lamar County in supporting economic development in their community."
In Alabama, Weyerhaeuser also operates an Engineered Lumber facility in Evergreen, a tree nursery in Camden and sustainably manages more than 675,000 acres of timberland across the state.