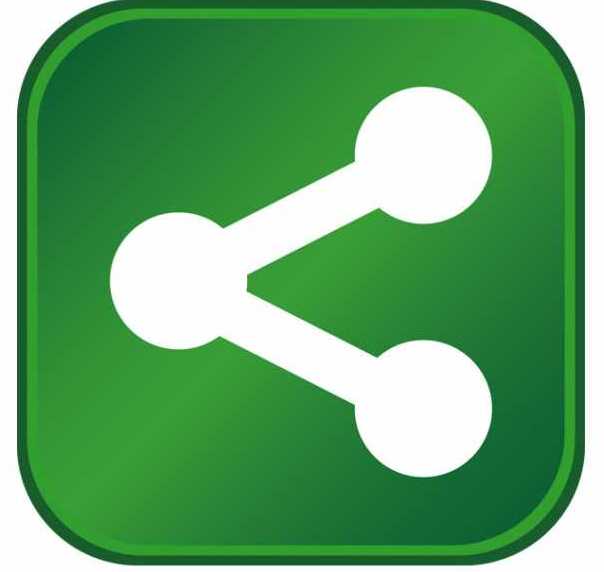 Mayor Mike Schmitz, City of Dothan, announced today that the Yura Corp. has selected the City of Dothan for the location of their new headquarters and manufacturing operation in North America. Originating from Seoul, South Korea, the Yura Corp. is a worldwide company as a supplier of the core electric, electronic components and ignition components such as wire harnesses, spark plugs and stick coils.
"On behalf of the City of Dothan, Houston County and the State of Alabama, we are extremely elated to make this announcement for this new advanced manufacturing operation," said Mayor Schmitz. "This project took considerable team effort from many parties. From the state, we thank Gov. Robert Bentley and Greg Canfield, director of the Alabama Development Office, for their considerable support and assistance. Moreover, the Alabama Industrial Development Training, Alabama Department of Revenue and the Economic Development Partnership of Alabama are great partners in our success on this project and many others in our community."
Mayor Schmitz continued, "Locally, we are proud of our team with the city, Houston County, Dothan Area Chamber of Commerce, Industrial Development Board of the City of Dothan, Wiregrass Foundation, Alabama Power and our legislative delegation who support our development efforts. Finally, through the vision and support of the board of the Southeast Alabama Gas District and their staff, I thank them for their support to invest in economic development and help southeast Alabama communities identify economic opportunities that create jobs and opportunities for our citizens. Together all these entities provide the basis for a 'great team' working together to make opportunities available."
Gov. Bentley congratulated Dothan-area leaders and expressed his appreciation to the company for the jobs it will create for people in the Wiregrass area. "Alabama has a strong and growing base of international companies, and we are proud to welcome Yura Corp. to the state," said Gov. Bentley. "We wish you many wonderful years of growth and success in Alabama."
ADO Director Canfield also welcomed Yura Corp. as Alabama's newest corporate citizen. "One of our targeted market sectors under the new Alabama Economic Development Alliance Strategic Plan is corporate headquarters, so Yura locating its headquarters and manufacturing operation for North America is exciting news. Welcome to Alabama and to Dothan."
The project will build a new manufacturing facility in the Westgate Industrial Park on the corner of Technology Drive and Westgate Parkway. Yura takes great pride in the rapid advances in the development that Korea's automobile industry has made. Recently, the usage of electronic components with highly advanced semiconductor chips is on the rapid rise. Smart IT technologies have been applied as a car becomes more intelligent and complex in its functionality, the iimportance of the wire harness, the connecting pathway in a car has gained greater recognition.
The Yura Corp. continues to develop and implement new technologies that enable multiplexing functions of wire harness. Yura is an advanced manufacturer that strives to develop technologies and components for eco-friendly cars with a goal of maximizing fuel efficiency and going-green in ignition system parts such as stick coils.
Joshua Kim, COO of Yura Corp. America, LLC, said, "We thank all the parties of Dothan, Houston County and Alabama for their tremendous support in helping us locate our first operation in North America. We look forward to a great partnership that grows and prospers."
The project will start immediately and initially create 60 jobs, while establishing the new operation and headquarters for North America. Additional information related to job postings will be made available at a later date through the Alabama Industrial Development Training. Any parties interested in supporting services or supplies, should contact the Dothan Area Chamber of Commerce at (334) 792-5138 to be placed on vendor list.