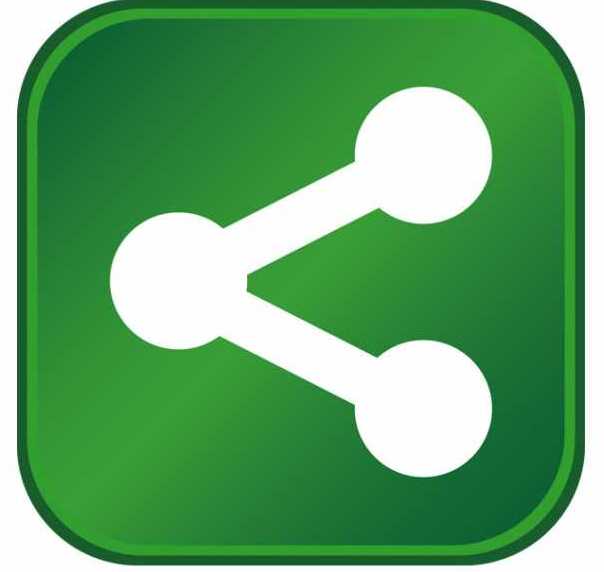 The South Carolina Department of Commerce and UnionCounty announced that Allied Industries International Inc. has located its new production facility in UnionCounty. The $2.1 million investment is expected to generate 35 new jobs.
"We are pleased to have our new operations located in UnionCounty. This new facility will help us meet increased demand from our customers. UnionCounty offers us an extremely positive business environment and had a building that was ready to meet our needs. We appreciate all the support we've received from state and local officials," said Richard Neale III, president of Allied Industries.
Allied Industries purchased the former Weave Tex building in Jonesville to house the company's new manufacturing operation. The company produces slip-resistant floor coverings which are used in restaurants and are made from recycled materials.
"For more than a decade, Allied Flooring Products has been an industry leader in the manufacturing of non-slip flooring, serving a host of marquee companies across the nation. Their decision to locate in UnionCounty is a positive reflection that the state's business-friendly climate is working to attract new investment and jobs. Thanks to the team efforts of state and local officials and the County's efforts to develop a top notch building built to attract manufacturing operations, Union County will benefit from this investment," said Joe Taylor, Secretary of Commerce.
"We are excited that Allied Industries decided to locate its new manufacturing facility in the building previously occupied by Weave Tex. This announcement will mean more job opportunities for UnionCounty residents. We appreciate the company choosing UnionCounty and wish them success in their operations here," said Donnie Betenbaugh, UnionCounty supervisor.