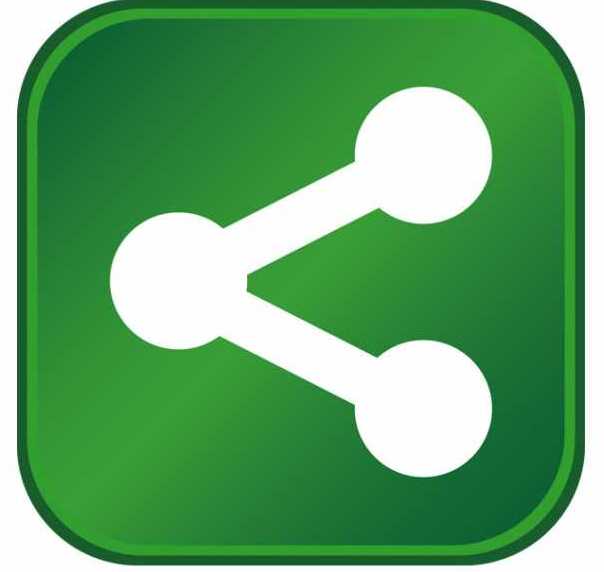 Automotive driveline and drive train systems supplier American Axle & Manufacturing announced it will boost its manufacturing operations here, creating up to 96 jobs as the new business grows.
The Detroit-headquartered company will site a differential gear manufacturing operation at the former 50,000-square-foot FormTech facility on the city's northwest side and will operate the site as AccuGear, a wholly owned subsidiary.
"Our work to build the best business environment in the country is allowing us to win new opportunities despite a stalled national economy, but we can't let up for a minute. We can never take a rest, we have to get on to the next success and the next," said Governor Mitch Daniels.
The expansion comes after the company finalized an asset swap agreement with FormTech, which allowed AAM to acquire and upgrade the Fort Wayne site in exchange for the company's hub and spindle forge business.
American Axle, which will manufacture gears for passenger car and crossover vehicles at the northeast Indiana plant, plans to retain and retrain the approximately 45 existing workers at the Fort Wayne facility and plans to begin hiring additional manufacturing associates in the first quarter of 2009 as production increases.
The Indiana Economic Development Corporation offered American Axle up to $800,000 in performance-based tax credits and up to $43,500 in training grants based on the company's job creation plans. The City of Fort Wayne will consider property tax phase-in at the request of the Fort Wayne-Allen County Economic Development Alliance.
"The news of American Axle's expansion in Fort Wayne is very exciting and a sign of continued development for our business community," stated Fort Wayne Mayor Tom Henry. "We look forward to the formation of AccuGear, the creation of 96 jobs and the planned reinvestment over the next three years."
Indiana's manufacturing industry was rated sixth in the nation and given an overall "A" grade, the highest ranking in the Midwest, according to a 2008 National Manufacturing and Logistics Report Card published by Conexus Indiana. The report concluded Indiana's manufacturing and logistics industries are "healthy vibrant and growing."