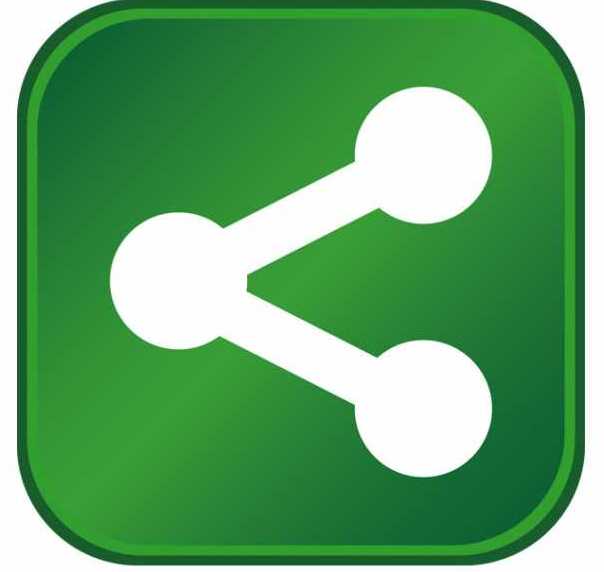 Area leaders Tuesday approved the issuance of $16.7 million in bonds and the purchase of 166 acres for an industrial park near Hartselle.
The purchased land is on both sides of Interstate 65, immediately north of Thompson Road.
"This is fantastic not just for Hartselle, but for all of Morgan County," said Dwight Tankersley, Hartselle mayor and vice chairman of the Morgan County Industrial Park and Economic Development Cooperative District. "Today is a very exciting day."
The project fund available for the industrial park will be $14.6 million. The cost of issuing the bonds — payable to the underwriter, bond counsel and others — is $363,000. The board unanimously approved issuance of the bonds and purchase of the property.
For the remainder of this article, please visit: http://www.decaturdaily.com/detail/42277.html