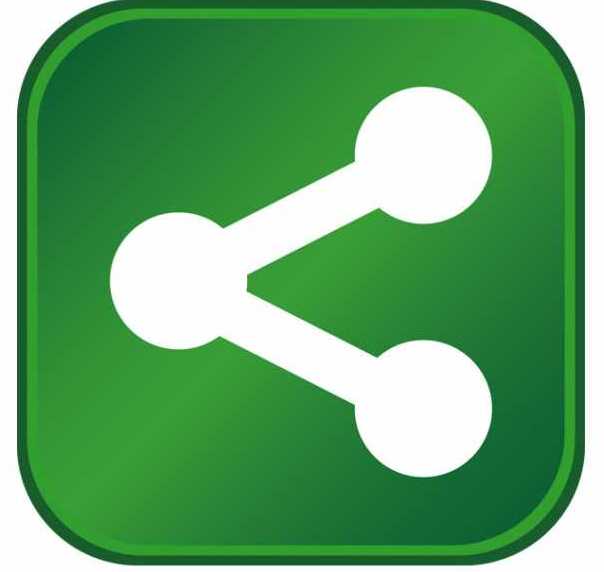 American Air Filter Co., Inc. (AAF International), a manufacturer of air filtration products, announced it will expand its Fayetteville manufacturing facility. The company plans to add 58 new jobs and invest $516,000 in the facility. The company currently employs 112 people at its Fayetteville facility, and the expansion will increase that workforce to 170.
AAF's Fayetteville facility manufactures panel and pleated air filters for a wide variety of end users.
"AAF is creating 58 good jobs for Arkansans through this expansion, highlighting the importance of our existing companies," said Grant Tennille, executive director of the Arkansas Economic Development Commission. "AAF's decision to expand in Arkansas is a testament to the skills and work ethic of the company's existing workforce."
"American Air Filter Company is one of our many excellent companies in Fayetteville, and we are excited about AAF's expansion and the addition of 58 good-paying jobs that do much for our community and the State of Arkansas," said Fayetteville Mayor Lioneld Jordan. "This is another example of why Fayetteville, Arkansas is on top of lists nationally for doing business, including Forbes's recent announcement of Fayetteville as #19 in the nation as a best city for business and careers. It is also another example of the importance of partnerships and working together, such as the work of Arkansas Economic Development Commission, the City of Fayetteville, Fayetteville Chamber of Commerce, labor, our business community, and our successful economic development plan that grew out of Fayetteville Forward, a collaboration of citizens in our community to create an economic and community vision for our city."
AAF International, based in Louisville, Kentucky, has more than 3,000 employees, 22 manufacturing facilities, and five research-and-development centers worldwide. AAF designs, develops, and manufactures air filtration solutions for commercial, industrial, cleanroom, transportation, and nuclear power applications. AAF also provides inlet air cooling and sound attenuation solutions for high-speed rotating machinery. For more information, visit www.aafintl.com.