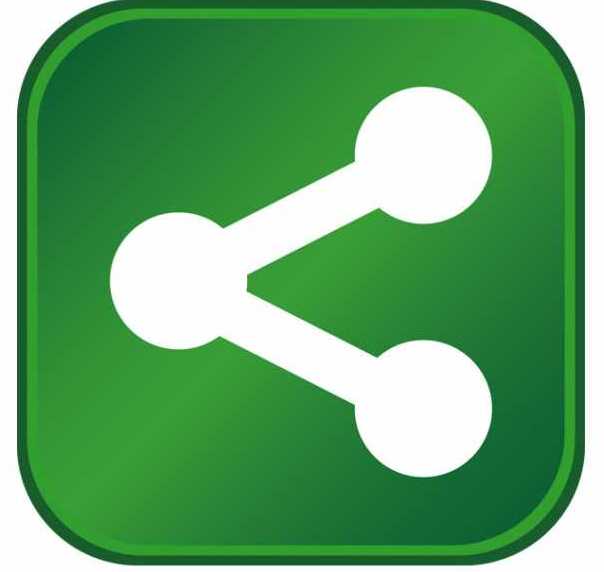 Corbitt Manufacturing, a component manufacturing operation within American Railcar Industries, Inc. (ARI), announced the company is starting up a new manufacturing facility in Paragould, Arkansas. Governor Asa Hutchinson joined local and company leaders at the announcement in Paragould. As part of this new location, the company plans to invest approximately $3.5 million and create up to 60 new jobs
Jeff Hollister, president and CEO of ARI, commented, "The proximity of the new facility to our railcar manufacturing plants and the work ethic of people in Northeast Arkansas were two of the factors in choosing to start up a new facility in Paragould. We are excited with the possibilities the Corbitt operations will likely bring to the city of Paragould as we expand our strong workforce and continue to support the success of our business. The capital invested in this new facility will help us to meet current and anticipated demand for key components that go on the railcars that ARI produces, at both our Paragould and Marmaduke, Arkansas railcar assembly plants.  I would also like to thank the City of Paragould, the Chamber and the Arkansas Economic Development Commission for their continued help and support through the years."
"We are pleased to welcome ARI's Corbitt manufacturing operations to Arkansas," said Governor Hutchinson. "Corbitt is a key part of the company, ARI, who has a long history in Arkansas and has undergone several expansions over the years that have resulted in high-paying jobs in Northeast Arkansas. I have no doubt that Northeast Arkansas' talented workforce will allow Corbitt and ARI to continue to grow and thrive here for many years."
ARI's history in Paragould dates to 1995 when the company opened a freight railcar assembly factory in the town, the first major railcar assembly plant in ARI's manufacturing network. ARI opened a second assembly plant in Marmaduke in 1999.  Currently, there are approximately 1,000 employees in the two Arkansas facilities.
"It is always a benefit to our city for new jobs to be created," said Paragould Mayor Mike Gaskill. "We are certainly excited about ARI's Corbitt manufacturing operations locating here in Paragould.  Their relationship with one of our top employers, ARI, is a bonus to our community.  Our goal is to continue to recruit job opportunities to ensure the success of our citizens."
Those interested in employment opportunities at Corbitt's new Paragould facility can contact the Paragould Workforce Office at 1015 Linwood Drive, Paragould, AR 72450, 870-236-6785 or www.arjoblink.com
For more information on ARI, visit americanrailcar.com.