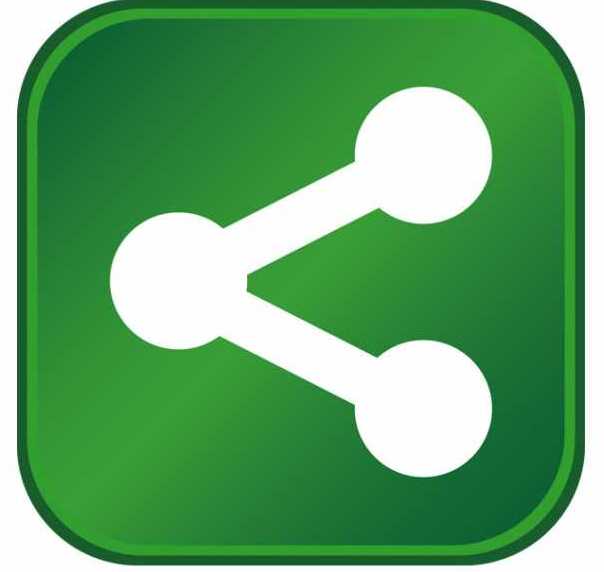 American Railcar Industries, Inc. (ARI or the Company), a leading North American designer and manufacturer of hopper and tank railcars,  provided further details regarding its project to enhance its  tank railcar manufacturing facility in Marmaduke, Arkansas (Greene County). As part of the expansion, the Company will invest $10.5 million in buildings and equipment and expects to hire up to 75 new full-time employees.
The expansion will allow ARI to retrofit tank railcars to meet stricter safety standards imposed by the final regulations related to tank railcars in flammable service released by the United States and Canada earlier this year.
Jeff Hollister, President and CEO of ARI, commented, "Our strong team of employees at our Marmaduke facility, as well as all of our facilities, continue to support the success of our business. The capital invested in our Marmaduke facility will serve to further diversify our business to meet current and anticipated demand for retrofits, tank certifications and railcar maintenance, while also providing additional flexibility for our new tank railcar production."
"ARI has a long, successful history in Northeast Arkansas," said Governor Asa Hutchinson. "The company is making another significant investment that will bring competitive manufacturing jobs for the local workforce. Many Arkansas families will experience a better quality of life due to ARI's decision to expand this facility."
In addition to its presence in Marmaduke, ARI opened a hopper railcar assembly factory in Paragould, Arkansas in 1995, the first major railcar assembly plant in their manufacturing network.  The Marmaduke facility opened in 1999.
"ARI has been and continues to be a tremendous asset to Marmaduke," said Mayor Steve Dixon.  "This investment shows continued confidence in our community and we as the leaders here, appreciate that vote of approval.  We look forward to the continued growth of ARI in northeast Arkansas."
About American Railcar Industries, Inc.
ARI is a leading North American designer and manufacturer of hopper and tank railcars. ARI provides its railcar customers with integrated solutions through a comprehensive set of high quality products and related services. ARI manufactures and sells railcars, custom designed railcar parts, and other industrial products. ARI and its subsidiaries also lease railcars manufactured by the Company to certain markets. In addition, ARI provides railcar repair services through its various repair facilities, including mini-shops and mobile units, offering a range of services from full to light repair. More information about American Railcar Industries, Inc. is available on its website at www.americanrailcar.com.