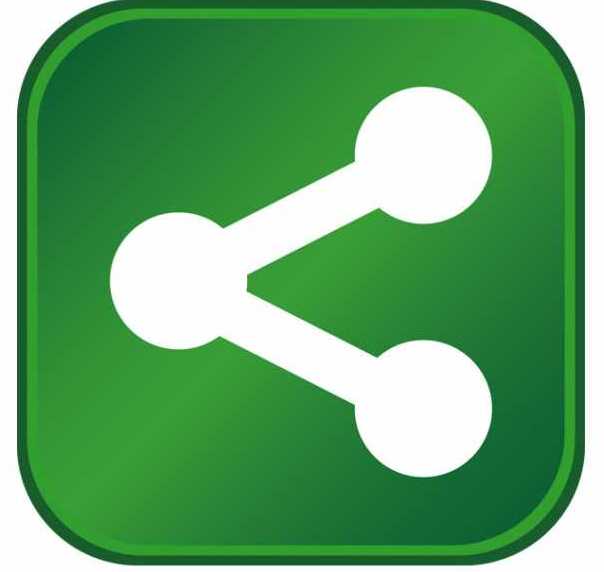 Bad Boy Mowers today broke ground on the site of its $7.4 million dollar expansion at the company's Batesville headquarters. Bad Boy, a manufacturer of a variety of zero-turn mowers and multi-terrain vehicles (MTV), plans to add 150 new jobs at an average wage of $18 per hour. The expansion will allow Bad Boy to add to its MTV manufacturing capacity in Batesville.
Governor Mike Beebe joined Bad Boy co-owners Phil Pulley and Robert Foster at the ground breaking ceremony. Beebe made the Bad Boy expansion announcement earlier this month during his keynote address at the Batesville Business expo.
"Bad Boy is excited about the opportunity to expand our product line while creating additional jobs," said Pulley. "We're very appreciative of the State and County for working with us to make this expansion possible."
Bad Boy Mowers and MTVs are now manufactured, assembled and stored in multiple facilities comprising over 650,000 square feet in Batesville and Melbourne.
Bad Boy currently manufactures 33 versions of zero-turn mowers. These include the AOS Diesel Series, the Outlaw and Outlaw Extreme, the MZ Series and ZT Series.
Bad Boy currently manufactures six versions of MTVs. As a result of this expansion, ten new MTVs will be added, bringing total MTV models created by Bad Boy to 16. These include a variety of gasoline, diesel and electric models with two and four seat variations. These are produced specifically for agricultural, industrial, recreational or high-performance purposes.
Bad Boy was established in 1998 in Diaz, Arkansas and began production at its current Batesville location in 2002. The company has experienced several expansions in its short history.
"The State of Arkansas, through the Governor's Office and Economic Development Commission, has been very aggressive in its efforts to improve employment prospects in the State," said Independence County Judge Robert Griffin. "Only through cooperative efforts between State and County can we achieve the growth and success we celebrate today in tough economic times."
Mowers and MTVs produced by Bad Boy are available through dealers throughout the United States as well as Australia, Canada, Denmark, New Zealand and the United Kingdom.
Additional information can be found at http://www.badboymowers.com/.