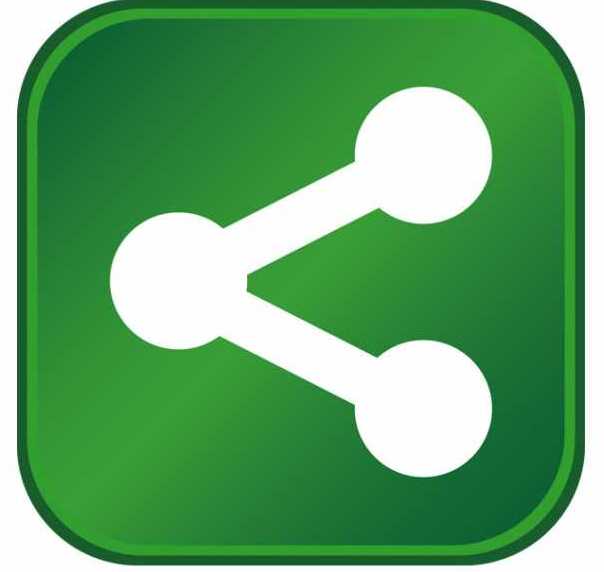 Bekaert announced a major expansion program for the company's manufacturing plant in Rogers. The announcement took place at the Rogers plant in the presence of Governor Asa Hutchinson, Rogers Mayor Greg Hines and Bekaert CEO Matthew Taylor. The expansion of the Rogers plant will contribute to the growth of the automotive markets in the U.S.
The Rogers plant opened in 1989 and produces steel cord for the tire industry. Bekaert projects continued strong and growing demand from the tire manufacturers based in the U.S. as a result of the expansion programs of the tire manufacturers in the country and of their preference to source domestically produced tire cord. In order to accommodate for the projected growth, Bekaert has decided to add an additional 50 percent production capacity to the Rogers plant. The expansion will be gradually implemented and will add over 100 new jobs.
Bekaert CEO Matthew Taylor stated, "Our expansion plans fit within Bekaert's strategy to drive growth in this very important sector. We are committed and dedicated to creating value for our customers and we are expanding the Rogers plant to contribute to the growth of the North American-based tire makers."
"Bekaert is a company with a global presence and could have chosen to expand at any location throughout the world," said Governor Asa Hutchinson. "The fact that we are here today celebrating this expansion displays Arkansas's continued momentum in job creation. Bekaert's decision to grow in the state is a recognition that Arkansas is prepared to compete and win in job creation."
Rogers Mayor Greg Hines said, "It is always a great day in Rogers when we get to make expansion and job creation announcements. We are very excited about Bekaert's upcoming expansion program and the jobs it will create that benefit not just Rogers, but the entire region."
Raymond Burns, president and CEO of the Rogers-Lowell Area Chamber of Commerce, added, "This is very personal to me as I worked on the project to bring Bekaert to Rogers originally. It's great to see them having success, expanding and creating more jobs for our area. Bekaert has been a long-standing partner and supporter of the Rogers-Lowell Area Chamber of Commerce as well as all of Northwest Arkansas, and we are happy to be here celebrating with them today. We wish them continued success."
About Bekaert
Bekaert (www.bekaert.com) is a world market and technology leader in steel wire transformation and coating technologies. We pursue to be the preferred supplier for our steel wire products and solutions by continuously delivering superior value to our customers worldwide. Bekaert (Euronext Brussels: BEKB) is a global company with almost 30,000 employees worldwide, headquarters in Belgium and € 4.4 billion in annual revenue.
Bekaert in North America
Bekaert has been present in North America since the 1950s. Today, the company employs 1600 people in 10 plants and offices in the U.S. and Canada. In this region, Bekaert serves a wide variety of steel wire and cord solutions to customers in the tire and other automotive components industries, the construction and infrastructure sector, the oil & gas, energy and utilities sectors, agricultural and residential fencing markets and many more. Upon finalization of the intended merger of the ropes and advanced cords businesses of Bekaert and Bridon – conditional to customary closing conditions – Bridon's manufacturing entities in Pennsylvania will be integrated in the Bridon Bekaert Ropes Group.
About the Rogers-Lowell Area Chamber of Commerce
The Rogers-Lowell Area Chamber of Commerce is a five-star accredited chamber serving over 2,100 member businesses across the region. The Chamber serves as the voice of business, promoting and initiating responsible economic growth, while addressing community challenges in the Rogers and Lowell Area and the Northwest Arkansas region. The Chamber offers a variety of programming designed to grow business and build community.