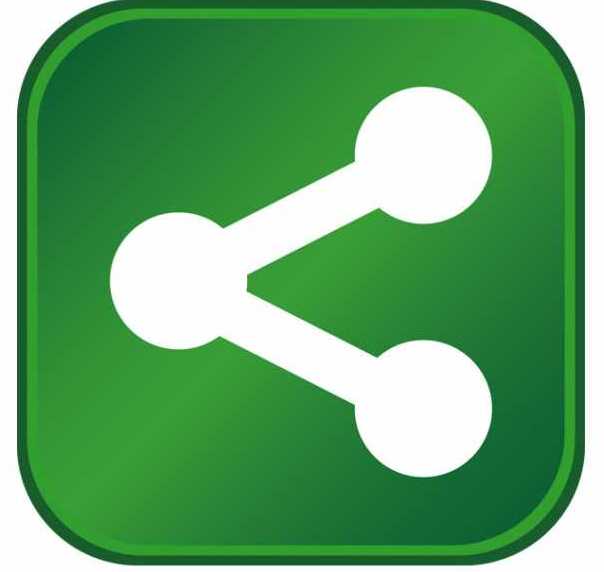 Custom Aircraft Cabinets (CAC), a specialized woodworking and upholstery manufacturer supplying private, corporate and head-of-state aircraft companies globally, announced an expansion of its manufacturing plant at a new location in Sherwood. The company will add 150 new jobs at an hourly average wage of $15.00 to $20.00 and invest $5.9 million in the expansion. With the expansion, CAC will employ a total of more than 290 people.
CAC's newest expansion will also result in the growth of its sister company, Reliable Fire Protection. Reliable Fire Protection will add 20 additional jobs at an hourly wage of $20.00, bringing total employment to 70 at a nearby facility.
CAC owners Paul Reesnes and Mike Gueringer stated, "Over the past years CAC has become known for the highest quality products in the aircraft interiors market. This newest expansion affords us the opportunity to not only better serve our existing clientele, but to successfully approach other segments of the aircraft interiors maket."
CAC was founded in North Little Rock in 1989 and has expanded several times over the years and is now moving from an existing location in North Little Rock into the former National Home Center building in Sherwood.
"This is another success story for a homegrown company that is now ready to double its workforce and continue to thrive," Governor Mike Beebe said. "Aerospace has consistently been one of our state's top exports, and CAC has found its niche for prosperity in this important Arkansas industry."
"It gives us great honor to welcome CAC to Sherwood," said Sherwood Mayor Virginia Hillman. "We are excited to be a part of the growing aviation industry generating an economic vitality and bringing so many new jobs for the people in Sherwood and Central Arkansas."
For more information, including employment opportunities, visit www.customaircraftcabinets.com.