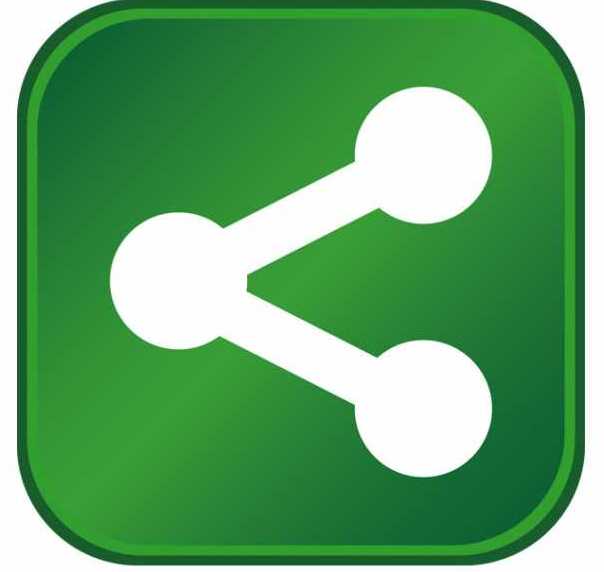 Just four months after purchasing ARKAT Animal Nutrition LLC, DAD'S Pet Care announced it is creating 44 new jobs at its Dumas, Arkansas pet food manufacturing facility.  The new jobs will increase the Dumas-based workforce by 75 percent.
"When we purchased this company in February, we promised future investment in the ARKAT facilities, as well as in the entire southeastern Arkansas region," said Elliott Haverlack, DAD'S Pet Care's chief operating officer.  "Today we're delivering on our promises to grow the business and create a more stable future for the Dumas community and the Delta region with the creation of these 44 new jobs," said Haverlack.
The 44 new positions include microbiologists, lab technicians, quality technicians, various management positions and skilled and semi-skilled manufacturing/warehouse employees.  All assignments are full time and include full benefits with wages commensurate with the position.
"We are actively seeking candidates to fill these positions as soon as possible and look forward to welcoming our new employees to our company," said Haverlack.  "We encourage the region's residents to take advantage of these new opportunities being created in the Delta region."
"I witnessed the aftermath of the 2007 Dumas tornado, which nearly destroyed this facility," Governor Mike Beebe said.  "To see the rebuilding and now the expansion of ARKAT taking place under the new ownership is a testament to the community's resilience and exciting news for Desha County."
Some of the new jobs are being created as a result of DAD'S Pet Care's $10,000,000 investment in the facilities including capacity and capability enhancements.  Other positions involve implementing leading edge food safety policies and processes that incorporate DAD'S commitment to food safety.
Candidates may apply for the positions at www.arjoblink.arkansas.gov.  The Dumas Workforce Center at 124 N. Main Street, Dumas is also accepting applications.
About DAD'S Pet Care
DAD'S Pet Care is a national pet food company that has been privately owned and operated by the Lang family in Meadville, Pa., since 1933. As the longest standing, family-owned pet food company in the U.S., DAD'S has been committed to using high-quality, ingredients to create great-tasting, nutritious pet foods and snacks for more than 75 years.
With a nationally recognized commitment to overall pet health and wellness, DAD'S is the first pet food manufacturing company in the U.S. to receive a Facilities Food Safety audit rating of "Excellent" from the Safe Quality Foods (SQF) Level II International auditing standard in accordance with the Global Food Safety Initiative.  DAD'S Pet Care acquired ARKAT Nutrition, now known as ARKAT Animal Nutrition LLC, in February 2010. 
ARKAT is a wholly owned subsidiary of DAD'S Pet Care.  DAD'S Pet Care's branded portfolio includes VF Complete®, Enhance®, Back to Basics®, Rachael Ray Nutrish™, Better Than Ears® Premium Dog Treats, and DAD'S Dog and Cat Foods along with several other compelling offerings distributed throughout the country in all retail channels.