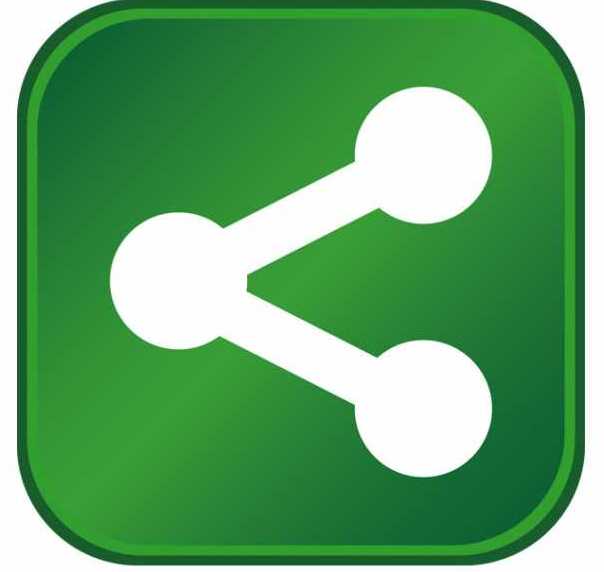 G.C. Evans Sales and Manufacturing and Sleeve Seal announced they are expanding their operations in Little Rock. As part of the expansion, the two companies will invest a combined $6.4 million and create 43 new jobs. The two companies are currently located in a facility at 3300 South Woodrow Street in Little Rock but will move all operations into a new facility at 14000 Dineen Drive.
G.C. Evans has had a presence in Little Rock for more than eight decades. The family-owned business manufactures packaging and process equipment for the food, bottling, and pharmaceutical industries. In the past 25 years, the company has grown from 10 employees to more than 40 full-time employees.
Sleeve Seal LLC was founded about eight years ago by the G.C. Evans owners as well as an additional partner. The company supplies high-speed labeling equipment utilized in the consumer/household goods sector as well as the food, beverage, and pharmaceutical industries. They also supply printed shrink labels allowing them to offer a complete vertical integration package to their customers.
"G.C. Evans Sales and Manufacturing and Sleeve Seal are extremely excited about this move," said Jason Jones of Sleeve Seal.  "We are looking forward to expanding our footprint in not only Arkansas, but nationally as well.  The support from the Arkansas Economic Development Commission and the State of Arkansas has us on track of getting to that point sooner rather than later.  We believe that Arkansas creates a competitive advantage for us nationally and we are looking forward to getting underway."
The expansion will allow both companies to move into a single upgraded facility and incorporate two new printing lines. This will give the companies the ability to offer faster turnaround times on shipping and improved quality for customers of both companies.
"Arkansas' job creation momentum would not be possible without homegrown companies like G.C. Evans and Sleeve Seal that continue to make significant investments in the state," said Governor Asa Hutchinson. "G.C. Evans has a rich history in Arkansas and, along with Sleeve Seal, is positioned to flourish for many more years. With the addition of this expansion, we've announced more than 640 new jobs and $256 million in capital investment for Arkansas in just the last few days. Thanks to G.C. Evans and Sleeve Seal for creating new jobs for Arkansas families."
"We congratulate G.C. Evans and Sleeve Seal on their expansion," said Jeff Hathaway, Chairman of the Little Rock Regional Chamber. "Existing industry expansions are the foundation of sustainable economic development and we were pleased to work with Jason Jones and his team to assist in this new $6 million investment and the 43 new jobs now available in metro Little Rock."
For more information, visit www.gcevans.com or www.sleeveseal.com.