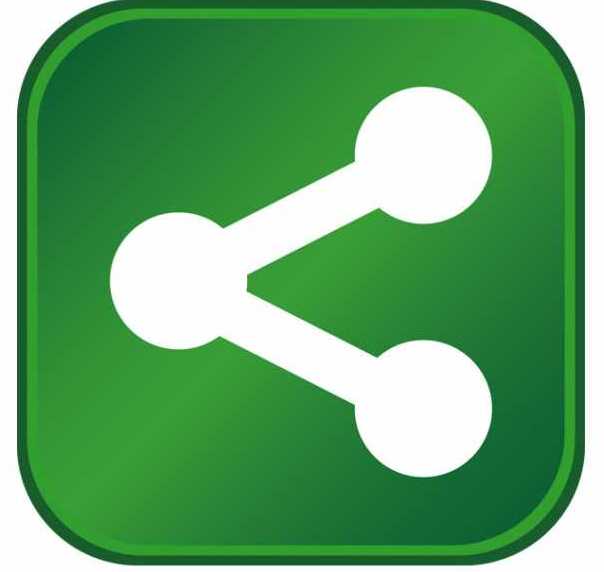 In a celebration with community leaders, Georgia-Pacific recently marked the completion of an approximately $40 million expansion at its Gurdon, Arkansas, lumber operations. The project expands the production capacity of the lumber mill by approximately 60 percent. Positioning the facility for long-term success, the expansion includes the installation of a new continuous dry kiln, a state-of-the-art planer mill, as well as related infrastructure improvements. The plans to begin the project were announced in October 2014.
"After a lot of hard work and dedication by our talented team in Gurdon, we are excited to celebrate the completion of our expansion project at our Gurdon lumber operations," said Fritz Mason, vice president and general manager for Georgia-Pacific lumber. "Our investment at Gurdon moves the facility to being a top-tier asset and extends our ability to meet the growing needs of our customers. It also demonstrates our commitment to the building products industry, family forest landowners and other local wood suppliers, and to the Gurdon community."
Gurdon Mayor Sherry Kelley said, "We are glad to have Georgia-Pacific as our community partner, and are grateful for our local workforce and the outstanding job that they do every day."
The company is also working to complete additional investments, totaling approximately $10 million, at the nearby Gurdon plywood mill that will increase the mill's efficiency and capacity, as well as further reduce air emissions.
Georgia-Pacific has eight facilities in Arkansas, five of which are part of the building products division. The company employs approximately 2,700 people directly in the state of Arkansas, with more than 665 people located at the Gurdon lumber and plywood operations. Total direct compensation and benefits for Arkansas employees is approximately $205 million, resulting in approximately $446 million in indirect wages and benefits.
"Georgia-Pacific is among the largest employers in southern Arkansas," said Mike Preston, executive director of the Arkansas Economic Development Commission. "This expansion ensures the company has the space and infrastructure that will allow them to continue to thrive in the state. We appreciate Georgia-Pacific's commitment to doing business here as this is a company that provides great jobs for many Arkansas families."
Clark County Judge Ron Daniel added, "The completion of this project is exciting news for Clark County. This expansion will not only benefit Georgia-Pacific, but will help us in our effort to recruit more industry to our county." 
Since 2006, Georgia-Pacific's Building Products division has invested more than $3 billion in capital for property and equipment upgrades and acquisitions, including the 2007 purchase of several International Paper building products assets, the 2010 Grant Forest Products acquisition, and in 2013, the $710 million acquisition of the former Temple-Inland Building Products assets.
Based in Atlanta, Georgia-Pacific and its subsidiaries are among the world's leading manufacturers and marketers of bath tissue, paper towels and napkins, tableware, paper-based packaging, office papers, cellulose, specialty fibers, nonwoven fabrics, building products and related chemicals.  Georgia-Pacific has long been a leading supplier of building products to lumber and building materials dealers and large do-it-yourself warehouse retailers. Our familiar wood products brands include Plytanium® plywood and Blue Ribbon® OSB. Our familiar consumer brands include Quilted Northern®, Angel Soft®, Brawny®, enMotion®, Sparkle®, Mardi Gras® and Vanity Fair®, as well as Dixie®. The company employs approximately 35,000 people directly, and creates nearly 92,000 jobs indirectly. For more information, visit: www.gp.com.