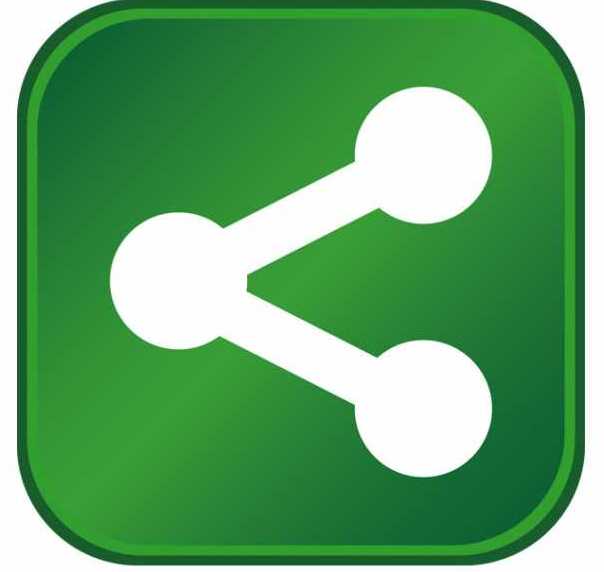 Glatfelter, a global manufacturer of specialty papers and fiber-based engineered materials, announced the company is locating a new manufacturing facility in Fort Smith, Arkansas, subject to the approval of the Fort Smith Board of Directors and closing on the purchase of the former Mitsubishi Power Systems building located in Chaffee Crossing.
Glatfelter will create up to 83 highly skilled manufacturing jobs at the new facility with a total capital investment of approximately $80 million.
Glatfelter's new Fort Smith facility will supply products to a variety of customers, including those who support the broader wipes and hygiene markets.
"We are truly excited to partner with the people of Fort Smith and Arkansas because we know that investing here makes great business sense for our company," said Chris Astley, president of Glatfelter's Advanced Airlaid Materials Business Unit and a senior vice president of Glatfelter. "Locating here benefits our business in a number of ways. It will enable us to expand our capacity to meet our customers' growing demand for our advanced airlaid products, provide us with closer proximity to key suppliers and customers, and link us to highly efficient transportation routes across the South. Equally important, it will allow us to tap into the area's high-quality workforce."
In addition to the new Fort Smith facility, Glatfelter has 12 production facilities located across the United States, Canada, Germany, France, United Kingdom and the Philippines. The company, headquartered in York, Pennsylvania, employs more than 4,300 people worldwide.
Gov. Asa Hutchinson joined local and company leaders at the Fort Smith Regional Chamber of Commerce for today's announcement.
"Glatfelter is a world-class company that is making a significant investment in Fort Smith while creating jobs that will improve the lives of many area families," said Gov. Hutchinson. "We appreciate Glatfelter's decision to locate in Arkansas and are proud to add Glatfelter to the growing list of manufacturers that are choosing to do business in the state."
Glatfelter's products range from highly technical substrates for products like tea bags, single-serve coffee filters, wipes applications, feminine hygiene products, nonwoven wallcoverings and energy storage, to repositionable notes, greeting cards, high-speed inkjet printing papers, high-quality book publishing papers and envelopes.
"Glatfelter's decision to join Fort Smith's corporate city is exciting news for this community. This will be the company's fifth North American manufacturing operation, and first U.S.- based operation for its Advanced Airlaid Materials Business Unit," said Tim Allen, President and CEO of the Fort Smith Regional Chamber of Commerce. "The cooperation between Glatfelter's leadership, Gov. Asa Hutchinson, Mike Preston at the Arkansas Economic Development Commission and the City of Fort Smith was nothing short of spectacular. Companies with a global reach value Fort Smith's location and they want our talent and resources working for their customers."
Glatfelter representatives will be meeting with local officials and educational institutions as it develops its hiring plans for the facility. Glatfelter looks forward to providing additional information over the next few months regarding the hiring process. It expects to bring the facility on line in late 2017.
About Glatfelter
Glatfelter is a global supplier of specialty papers and fiber-based engineered materials, offering innovation, world-class service and over a century and a half of technical expertise. Headquartered in York, PA, the company employs over 4,300 people and serves customers in over 90 countries. U.S. operations include facilities in Pennsylvania and Ohio. International operations include facilities in Canada, Germany, France, the United Kingdom and the Philippines, and sales and distribution offices in China and Russia. Glatfelter's sales approximate $1.7 billion annually and its common stock is traded on the New York Stock Exchange under the ticker symbol GLT. Additional information may be found at www.glatfelter.com.