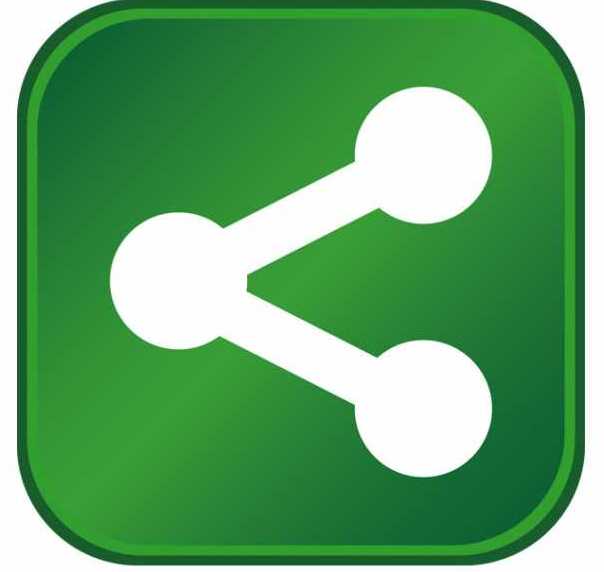 Great Lakes Solutions, a business of Chemtura Corporation, a global specialty chemicals company, announced the opening of a new 11,000-square-foot Pilot Plant at the company's South Plant facility in El Dorado, Arkansas. As part of the expansion, Great Lakes Solutions will create six new high-paying jobs to support the company's significant investment in the facility. Arkansas Governor Asa Hutchinson joined the company's leadership and local officials at today's announcement in El Dorado.
Dave Bartley, Technology Manager for Great Lakes' Arkansas plants, stated that, "the new pilot plant is part of Chemtura's ongoing commitment to innovation and new product development." Bartley explained that the new pilot plant is designed to "serve as a scale-up and test facility within the global technology group and will bridge between traditional laboratory experimentation and full-scale commercial production."
Great Lakes Solutions provides materials and services for use in electronics, electrical components, building and construction, fine chemicals, agriculture, power generation, transportation, water treatment, the oil and gas industry and more. The company is dedicated to providing flame retardants, bromine and bromine derivatives that are innovative and reliable while also minimizing the impact on the environment and human health.
"We are always encouraged to see existing companies in the state continue to grow and diversify their Arkansas operations," said Governor Hutchinson. "Great Lakes Solutions is a leader in its sector and the company's decision to add a new research-and-development plant to their El Dorado facility is a testament to the quality of the workforce in south Arkansas."
Great Lakes Solutions' El Dorado manufacturing sites sit atop a bromine-rich brine reserve, the second largest brine reserve in the world, known as the Smackover Limestone Formation at a depth of 7,500 to 8,000 feet. Great Lakes Solutions extracts the brine from their wells located throughout the area, and the brine is transported to the Company's Arkansas plants through a network of pipelines. There are three manufacturing plants, along with support services, which currently employ approximately 500 people. The facilities manufacture bromine used to make chemical-intermediates, building blocks that are used by other manufacturers to produce final consumer products.
Joey Hamlin, Site Manager for the Great Lakes Solutions south Arkansas facilities commented that, "seeing the company invest in a pilot plant facility speaks to the future plans for continued innovation and growth potential, and to have that investment made here in our El Dorado plant further speaks to the confidence in our employees' ability to produce quality products that meet our customer's needs, and produce those products in a safe and environmentally responsible manner."
Chemtura Corporation manufactures products in 11 countries and sells products in over 80 countries.  They have approximately 2,500 employees in research, manufacturing, sales and administrative facilities in every major market of the world.