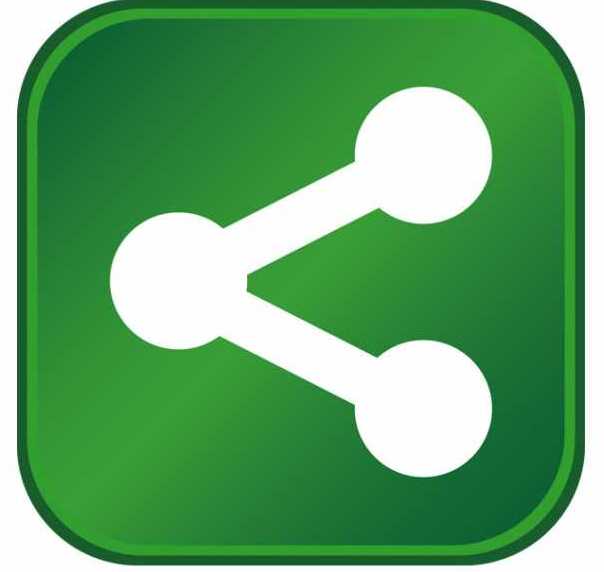 Highland Pellets LLC, an Arkansas company, held a ribbon cutting ceremony to celebrate its new 600,000 metric ton per year wood pellet facility in Pine Bluff. In August 2014, the company announced it would build the $229 million plant. The plant will create 68 direct jobs and almost 1,000 indirect jobs in Jefferson County and surrounding communities. The direct financial impact on the Pine Bluff area is more than $86 million annually.
"This plant began with a simple economic goal, but has evolved into not just producing sustainable fuel, but producing sustainable outcomes for our employees, our community, and our environment," said Tom Reilley, chairman and co-founder of Highland Pellets.  "Our goal is to show our fellow citizens that respecting people is good business.  Creating a stable platform around, not just financial capital, but social capital like trusted relationships, shared values of compassion, community outreach, education and economic development yields demonstrable returns. Together we are building a strong culture here at Highland and I am confident that our workforce will be the safest, most motivated and most productive in the area because we will invest in their future."
Highland Pellets is a privately held company with industry veterans from the wood pellet, finance, and energy markets. Wood pellets are a sustainablysourced feedstock for use by European industrial utilities to lower carbon footprint and provide sustainable base load power.
"Highland Pellets' leadership is passionate about this new facility and the impact it will have on Jefferson County's economy," said Governor Asa Hutchinson. "They are determined to have a lasting effect, not only on their employees but also on the entire community. This is a great example of a company and community working together to create new opportunities and an improved quality of life for citizens. Thanks to Highland Pellets for making this significant investment of time, resources and capital in Arkansas. "
The wood used to make the pellets will be sustainably harvested, which will reduce dependence on coal-burning power plants. There are more than 18.8 million acres of forestland in Arkansas, covering more than half of the state.
Those interested in employment at Highland Pellets' Pine Bluff can contact Jody Doak, Highland Plant Manager at jody@highland-pellets.com
For more information about Highland Pellets LLC, visit www.highland-pellets.com.