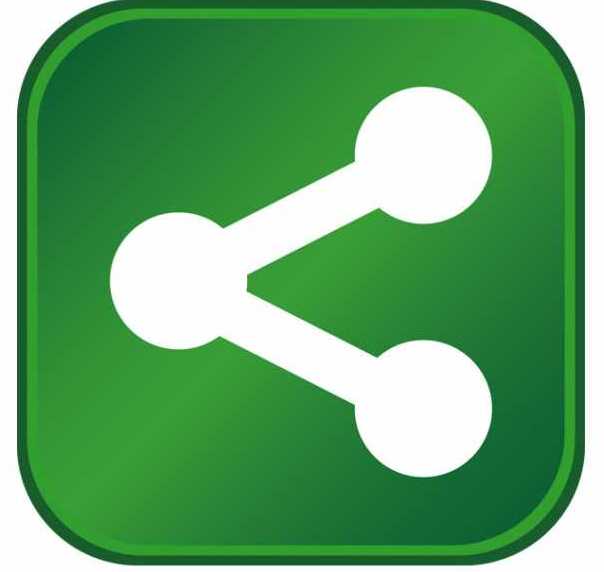 Jonesboro Unlimited is proud to announce that Hefei Risever Machinery Co., LTD is going to build a new manufacturing plant in Jonesboro.  The plant will be built in the Craighead Technology Park, located on East Highland Drive in Jonesboro. The Jonesboro facility is Risever's first to be built in the United States. 
Risever's move to Jonesboro began in 2016 with an initiative called "Made in the USA." The company spent more than a year investigating possible sites, beginning with 70 cities in five states before choosing Jonesboro.
Risever is a maker of machine parts for heavy equipment for manufacturers like Caterpillar, Volvo, and Komatsu. The new Jonesboro facility will employ 130 people when fully operational.  Risever, a family-owned company, was founded in 1999 and operates out of Heifei, China.  Over 1000 people are employed with Risever at their facilities in China.
The addition of Risever to Arkansas comes after years of concentrated efforts by the Arkansas Economic Development Commission and Governor Asa Hutchinson.
"Arkansas is garnering international attention as a great place to do business. Our economic development trips to China and AEDC's presence in China are paying dividends.  Risever is the latest example of several Chinese companies that have selected Arkansas because of these relationships as well as our skilled workforce and cost of doing business. I wish them much success as they join Jonesboro's thriving business community." -- Governor Asa Hutchinson, State of Arkansas.
"Jonesboro is a perfect fit for Risever. Their addition to Jonesboro will add 130 high-paying jobs to our local economy. Risever began their search with 70 cities on their list.  In the end, our infrastructure, low utility rates and ability to move goods from Jonesboro to other markets around the country made Jonesboro the right place for Risever to begin their U.S manufacturing operation.  We couldn't be more pleased."  -- Mark Young, president, Jonesboro Unlimited
In the next five years, Risever plans to invest $20 million to create 130 new jobs in Jonesboro. The facility will target an annual production capacity of 18,000 tons of steel.
Risever will be building its facility in the Craighead Technology Park located on East Highland Drive in Jonesboro. The Craighead Technology Park is located just 1.5 miles from I-555 and is less than one hour from Memphis, Tennessee, the nation's distribution center. With a total of 1,500 acres, the park is rail-served and has several shovel-ready properties.         
About Jonesboro Unlimited
Jonesboro Unlimited, created in 1986, is a private partnership organization dedicated to the advancement of economic prosperity in Jonesboro and the region.