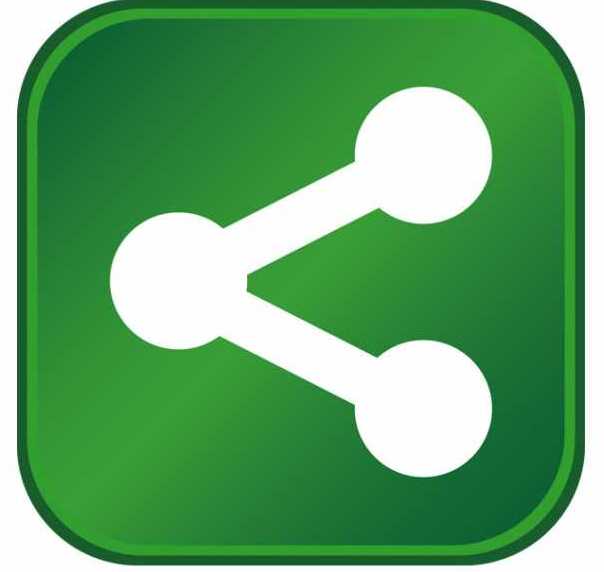 Nighthawk Custom, an Arkansas-based manufacturer of high-end firearms, announced an expansion of its facility in Berryville, located in Carroll County, Arkansas.
"We are very thankful for the support of the AEDC team and Gov. Asa Hutchinson," said owner Mark Stone. "We love the state of Arkansas and its people. We have been blessed with a group of very talented people who have the gift of old-time craftsmanship and great customer service. 
The company invested more than $750,000 in a new building and equipment, which had previously expanded with a new $1.25 million machine shop in 2015.
"Nighthawk Custom fills a unique niche in the firearms market, and we are excited that this homegrown company has found success in Arkansas," said Gov. Asa Hutchinson. "This expansion is the next phase of many great things to come for Nighthawk."
Nighthawk manufactures custom M1911 pistols, revolvers, shotguns, and tactical knives for competition shooters, military, law enforcement, and self-defense. It employs 52 full-time workers.
"Nighthawk's expansion proves that Arkansas has the tools needed for businesses – large and small – to succeed," said Arkansas Economic Development Commission (AEDC) Executive Director Mike Preston. "The company is establishing itself as a world leader in custom firearms, and we are excited that we can assist them as they continue to grow and expand in their home state."
Nighthawk Custom was founded in Arkansas in 2004. Every Nighthawk pistol is made from start to finish by a single gunsmith with all parts fully machined from bar stock steel and fit to each gun by hand. At completion, the gunsmith then test fires the pistol and uses a metal stamp to imprint his initials under the left grip panel.
"Our new facility will improve our productivity and provide a great atmosphere for our employees as well as the numerous visitors who tour Nighthawk each year," Stone said. "I personally invite you to visit our company so that you can see and understand the 'Nighthawk Difference.'"
About Arkansas Economic Development Commission (AEDC)
Created in 1955 to make Arkansas more competitive in the post-World War II era, the Arkansas Economic Development Commission (AEDC) seeks to create economic opportunity by attracting higher-paying jobs, expanding and diversifying local economies in the state, increasing incomes and investment, and generating positive growth throughout The Natural State. Arkansas is a pro-business environment operating leaner, faster and more focused through a streamlined state government designed to act on corporate interests quickly and decisively.