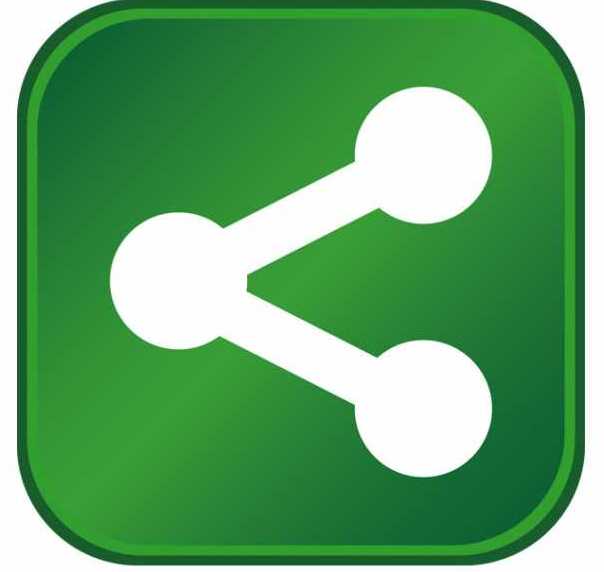 Precision Surveillance Corporation (PSC) announced it will locate its new manufacturing facility in Russellville in order to enhance their growth in the Nuclear Industry. Their new business growth includes the following: Custom Design & Engineering, Heavy Lift/Rigging Design Services, Ironworker & Pipefitter Construction Services and Fabrication. These activities are in addition to their existing field of Post-Tensioning Services which they have been supplying to the Nuclear Industry since 1986. PSC plans to initially hire up to 25 people and invest $1.5 million with the possibility for growth based on market demand. The company will locate in a 40,000-square-foot spec building in the city's East End Industrial Park at 300 Industrial Boulevard.
"Precision Surveillance Corporation has worked with Entergy at Arkansas Nuclear One for many years now and we have always found the people and the local community to be beyond welcoming," said Paul Smith, president of PSC. "It was therefore an easy decision when we needed more space and resources for our planned expansion to look to Russellville as the perfect location. I would like to thank the Arkansas Valley Alliance and its President Jeff Pipkin, along with the City as a whole, for its help and confidence in our endeavor. As President of PSC I am convinced that together we have formed a team that will allow a long and prosperous future for both PSC and the city."
Headquartered in East Chicago, Ind., PSC has worked with more than 24 nuclear power plants in North America. More than half of all post-tensioned concrete nuclear containment buildings in the United States have been supplied by PSC or its predecessor.
Arkansas Nuclear One in Russellville has had a business relationship with PSC for more than a decade.
"PSC is making a significant investment in the River Valley and its workforce," said Grant Tennille, executive director of the Arkansas Economic Development Commission. "The company is creating high-tech jobs that will have a positive impact on the area's economy and residents for years to come."
"It is with great pleasure that we can announce the location of a new industry, Precision Surveillance, Inc., for the City of Russellville and the River Valley Area," said Russellville Mayor Bill Eaton. "We join the Alliance (Arkansas Valley Alliance for Economic Development) and the other agencies that helped make this a reality, in welcoming Precision Surveillance. This action is an example that our economy is showing improvement and the River Valley Area is a welcoming area for those who show interest. We look forward to serving those associated with this new endeavor and hope to advance their interests and welfare."
"It is always gratifying when a company has the confidence in our community and the area workforce to make a multi-million dollar investment in the region." stated Jeff Pipkin, President of the Arkansas Valley Alliance for Economic Development. "I would like to thank the Arkansas Economic Development Commission, the Russellville City Council and the Alliance Board of Directors for their progressive leadership and support of this important project."
Additional information can be found online at www.psctendon.com.