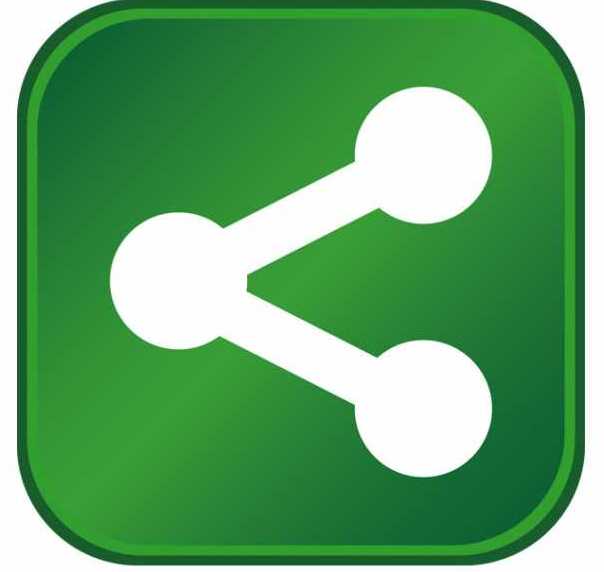 Sun Paper's Chairman Li Hongxin, who selected Clark County, Arkansas as the site for his first U.S. facility has announced plans that include an increase in the investment he will make in Arkansas.
The total investment is now projected at approximately $1.8 billion dollars and the number of jobs, though still being calculated, will likely be increased by over 100 additional jobs.
The changes come as part of a new focus after extensive feasibility studies have just recently been completed. After looking at world markets and facilities across the globe, Chairman Li has finalized one of his most important decisions for the project.
The Arkadelphia mill will produce a product called linerboard. Linerboard and corrugating medium (or fluting) are the two types of paper that make up corrugated board.
The good news for Arkansas is an increased investment, increased number of jobs, and an increased use of raw materials. Timber producers in south Arkansas have been enthusiastic supporters of the project since the site selection news was first released.
Another very positive result of the decision is related to the environmental impact. Though the project has been touted from the beginning as environmentally friendly because of the advanced technology involved, the new production requirements will be even more friendly to air and water. Sun Paper is continuing to study emissions data, but is very pleased with preliminary information.
"The announcement of the initial Sun Paper $1.3 billion investment has been one of the largest in our state's history," said AEDC Executive Director Mike Preston. "The new focus will bring an even larger investment and more jobs to the state than anticipated, and we couldn't be more pleased to see that."
Governor Asa Hutchinson said, "Sun Paper's decision to increase its investment and to add at least 100 more jobs than originally planned is welcome news. Sun Paper's commitment to Arkansas is testimony to the quality of our state and of our workforce. Chairman Li's $1.8 billion investment is a terrific vote of confidence for Arkansas and more evidence of the economic progress we are making."
In 2015, Chairman Li was named Asian CEO of the Year and has been successful with multi-national projects.