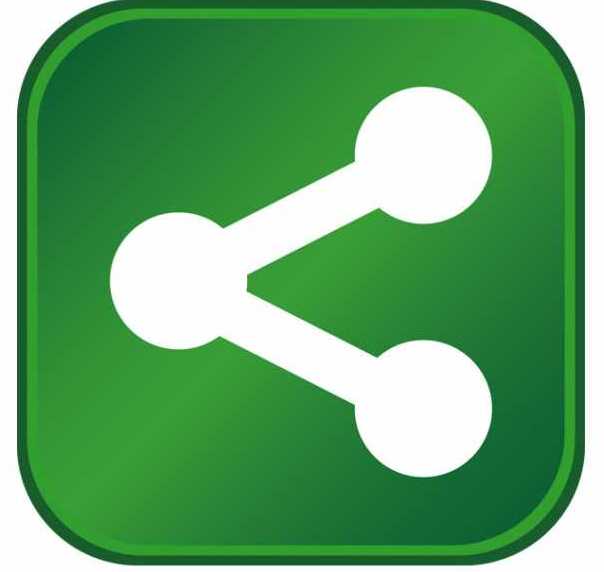 Governor Asa Hutchinson announced the signing of an MOU with Suzhou Tianyuan Garments Company, wrapping up another successful trade mission overseas. As part of the deal, Tianyuan will create 400 jobs and invest $20 million in Little Rock.
Tianyuan is a garment manufacturer specializing in the production of casual and sportswear, including garments for adidas, Reebok, and Armani. The company's annual production is approximately 10 million articles of clothing and currently supplies 90% of garments under the adidas brand.
"I am thrilled to announce that Tianyuan has chosen Arkansas as their North American home. Arkansas' strategic location will give them great access to the US market and beyond," said Governor Hutchinson.
"This deal with Tianyuan shows the continued momentum we have with companies looking to invest in Arkansas," said Mike Preston Executive Director of the Arkansas Economic Development Commission. 
AEDC will continue to work with the company to finalize additional details. Tianyuan hopes to be operational by the end of 2017.
The Governor's announcement came via Skype Thursday morning. You can view the announcement here.
More details on the agreement follow.
Tianyuan's Project Parameters
Hire 400 full-time permanent employees within 4 years of start of operations
Invest $20 million for equipment, purchase building, and make capital improvements to the building
Locate and operate an apparel manufacturing facility in Little Rock, Arkansas
No specific location has been determined at this time
AEDC's Incentive Offer
Five (5) years of Create Rebate @3.9% - estimated benefit is $1,590,000
Tax Back Program - estimated benefit is $134,000
$1,000,000  Infrastructure  Assistance  Grant  for  building  improvements  and/or  equipment purchases at the selected building in Little Rock, Arkansas
$500,000 for training
AEDC  will  provide  assistance  in the form  of  a  letter  of  support  from  AEDC  for  Tianyuan's applications for 20 work visas for Tianyuan's employees
PILOT (Payment in Lieu of Taxes) Agreement with Little Rock and Pulaski County to abate up to 65% of property taxes
China's Economy
Arkansas's 2015 leading exports to China were plastics (27.70%), electrical machinery (21.64%), machinery (12.04%), organic chemicals (10.61%) and miscellaneous chemical products (6.98%). These exports from Arkansas totaled $202.6 million.
In 2015, Arkansas imported various products from China. These included machinery (22.63%), toys & games (13.42%), electrical machinery (13.4%), furniture (12.12%) and plastics (4.21%)
In 2015, the Gross Domestic Product (GDP) in China represented 17.53% of the world economy at $10.87 trillion.
In 2013, President Xi Jinping presented a plan to re-shape the country's economy and embrace the marketplace. President Xi directed his administration to implement policy changes that increase domestic consumption, stimulate domestic innovation and develop a world-class services sector. The plan also calls to expand the Chinese middle class and increase urbanization.