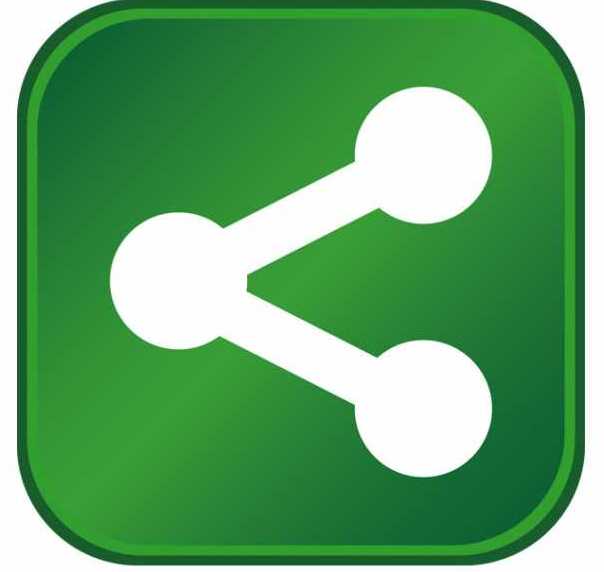 The State of Arkansas announced TrinityRail Maintenance Services Inc. will establish a new operating facility in Jonesboro, Arkansas, to provide railcar maintenance and services. TrinityRail Maintenance Services Inc. is an operating unit of TrinityRail Group, LLC and a subsidiary of Trinity Industries, Inc. headquartered in Dallas, Texas.
The company will locate in the facility previously owned by Nordex USA, and when the expansion has been completed, it could bring as many as 350 new jobs to Arkansas and the City of Jonesboro.
Trinity Industries, Inc. provides industrial products and services ranging from railcars, inland barges, storage containers, and aggregates to highway products, structural wind towers, railcar parts, and railcar leasing and management services.
"We welcome TrinityRail Maintenance Services to Jonesboro, and we are excited for the significant investment the company is making in Northeast Arkansas," Governor Mike Beebe said.  "This shows again that when Arkansas cities have the right workforce and facilities, new companies will continue to bring good-paying jobs here."
"Jonesboro's reputation as a manufacturing hub continues to grow with TrinityRail Maintenance Service's decision to locate its new facility here," said Jonesboro Mayor Harold Perrin. "We appreciate the company's confidence in our workforce and look forward to TrinityRail's success in Jonesboro."
"The decision of TrinityRail Maintenance Services to locate in Jonesboro is anticipated to create hundreds of new jobs and will have a substantial impact on the area's economy for years to come," said Mark Young, President and CEO of the Jonesboro Regional Chamber of Commerce. "Thanks to TrinityRail Maintenance Services for making the decision to invest in Jonesboro, Craighead County and our citizens."
About Trinity Industries, Inc.
Headquartered in Dallas, Texas, Trinity Industries Inc. is a diversified industrial company that owns a variety of market-leading businesses which provide products and services to the industrial, energy, transportation, and construction sectors. Trinity reports its financial results in five principal business segments: the Rail Group, the Railcar Leasing and Management Services Group, the Inland Barge Group, the Construction Products Group, and the Energy Equipment Group.  For more information about Trinity Industries, visit the company's website at www.trin.net.