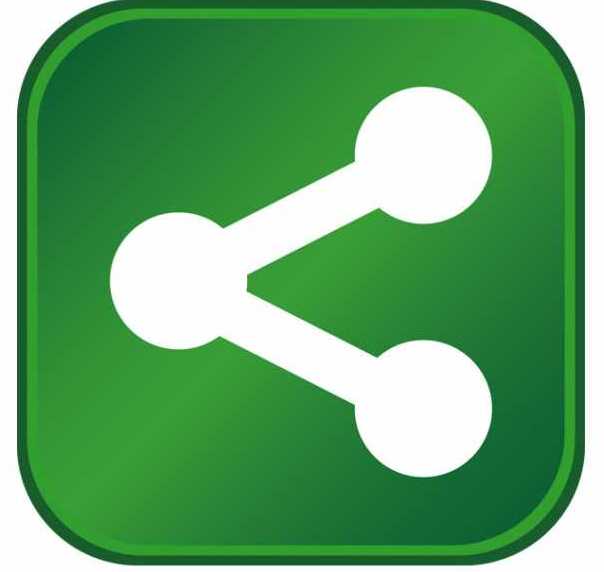 Wachter Inc., a leading national provider of electrical, data, communications, automation and other building systems, announced it is expanding its facility in Lowell, Arkansas. The company plans to invest $2 million in the expansion and add 20 new jobs, bringing total employment at the facility to 260.
The expansion of the Lowell facility is necessary due to Wachter's continued growth, both locally and nationally, over the years.
Founded in 1930 by William Wachter as an electrical services company, Wachter was recently named among the top 50 electrical contractors in the United States by "Electrical Construction & Maintenance" magazine.
"Wachter's decision to expand this facility is a testament to the quality of work produced by the company's existing employees in Lowell," said Grant Tennille, executive director of the Arkansas Economic Development Commission. "We appreciate Wachter's continued commitment to growing and investing in Arkansas."
Wachter holds electrical licenses in all 50 states. The company's design, engineering, construction and emergency electrical capabilities are recognized nationally.
"It is always great to see a business be able to announce expansions and new hiring," said Raymond Burns, president and CEO of the Rogers-Lowell Area Chamber of Commerce. " Wachter is a great company that does some truly amazing things.  We here at the Rogers-Lowell Area Chamber of Commerce celebrate with Wachter as they announce their growth and hiring plans and look forward to working with them as they continue to be an important part of our community."
The company has had a presence in Lowell since 2003.
Those interested in employment with Wachter Inc. should contact Lissa Brown with Wachter at lissa.brown@wachter.com.
About Wachter Inc.
Headquartered in Lenexa, Kansas, Wachter is a leading national provider of infrastructure services, communications equipment, and technical support. Wachter services the United States, Canada, and the United Kingdom. Wachter's services include on-site wired and wireless network infrastructure, telephony and structured cabling, design, installation, and electrical services.
Wachter's success is founded in its committed workforce. Skilled technicians, project managers and staff are trained and equipped to perform their work at the highest level. The company can cable, configure, install and support today's technology-driven communications infrastructures for networks that are voice or data, wired or wireless, local or national.
For more information, visit www.wachter.com.