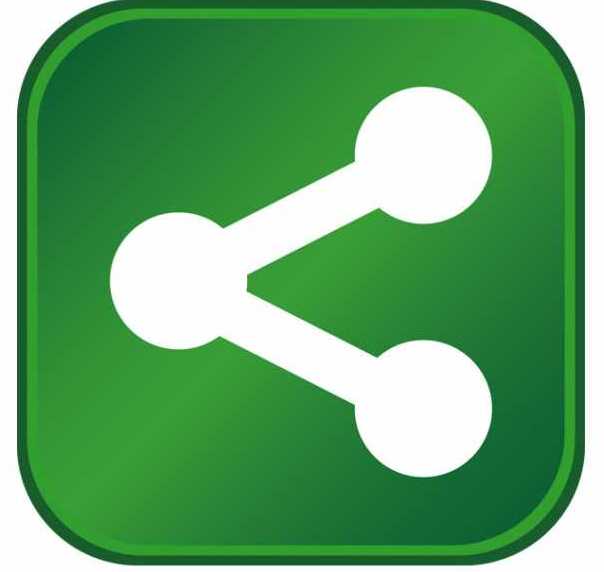 Walther Arms, Inc. announced its U.S. operations will locate at Chaffee Crossing in Fort Smith, Arkansas. Walther Arms will share a campus and business resources with Umarex USA that on the same day announced it will expand its manufacturing operations to include components of both airguns and firearms. Combined, the companies plan to invest more than $7 million toward expanding the facility and operations over the next five years. The expanding facility will serve as corporate headquarters for both Walther and Umarex in North America.  With the expansion, management hopes to create from 70 to 120 new jobs over the next five years.
"Jobs, opportunity, Fort Smith, Arkansas…" stated Adam Blalock, chief executive officer of Walther Arms and Umarex USA, "…We are absolutely fired up to see Fort Smith become the home for the iconic Walther brand and company. My personal hope and objective is to see more manufacturing and jobs return to the USA in the coming years and what better place than Fort Smith!"
Umarex USA first leased space in Fort Smith in 2006. Plans to build a new facility at Chaffee Crossing were announced in 2008 while the airgun company entered the firearms market for the first time when it began to import the Colt M4 chambered in .22 caliber.  All Fort Smith operations were located in the Chaffee facility by July 2010. Since moving into the Chaffee facility, Umarex USA's sales volume has doubled. In July of this year, Carl Walther GmbH announced the formation of Walther Arms, Inc. and the appointment of Adam Blalock as chief executive officer. While the decision on Walther's location in the United States had not been determined at the time of the announcement, the Fort Smith Regional Chamber, Chaffee Redevelopment Authority, the Arkansas Economic Development Commission, and Governor Mike Beebe's office worked to secure Walther's business for Arkansas.
"Fort Smith's excellent workforce helped convince Umarex and Walther to increase production here, and their overall Arkansas experience led to make our state their North American Headquarters," Governor Mike Beebe said. "Success stories like this will help to influence other companies deciding where to invest for success."
Through the expansion, the German-based business, PW Group, owners of both Walther Arms and Umarex USA will relocate certain products currently manufactured abroad for manufacture in Fort Smith under the Walther Arms Company.
"Umarex and Walther Arms is one of Fort Smith's great success stories," said Tim Allen, Fort Smith Chamber of Commerce chief operating officer. "Just a few years ago, we were all celebrating Umarex's groundbreaking at Chaffee Crossing, and now today the company has chosen Fort Smith as its corporate headquarters for North America."
"Umarex's decision to increase its manufacturing operation in Fort Smith is a testament to the talented workforce in this region and we are honored to have such a great corporate citizen like Umarex and Walther Arms in our community," said Mayor Sandy Sanders.
"Umarex USA has been a fantastic corporate citizen at Chaffee Crossing," said Ivy Owen, chief executive officer of Chaffee Crossing. "Their decision to expand with Walther Arms exemplifies their faith in Chaffee, Fort Smith and the region."
Entering its 126th year, Walther has earned the trust of law enforcement professionals, recreational shooters, and athletes through its line of reliable PPQ, PPS and PPK pistols. Walther Arms manufactures and markets firearms of calibers ranging from .22 to .40. For more information, visit www.WaltherArms.com.
Umarex has been an expert in airguns for almost 40 years. The company manufactures and markets airguns, paintball products, airsoft guns and blank-firing pistols. Umarex USA's shooting sports products are marketed under world-known firearm brand names at sporting goods retailers throughout North America. For more information, visit www.UmarexUSA.com.