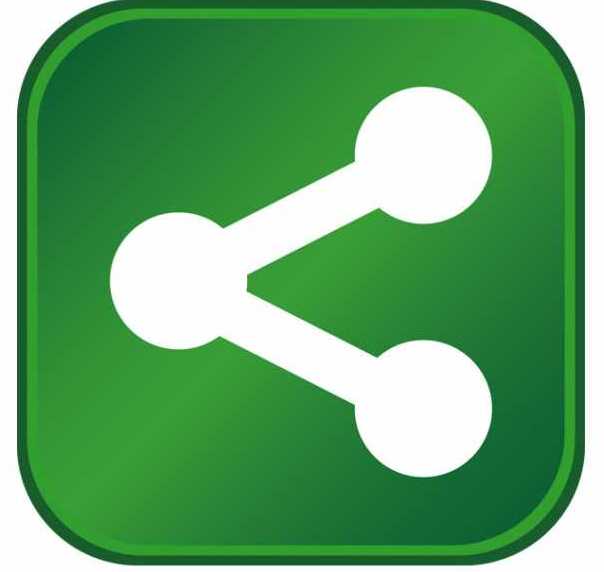 Automotive Climate Control, Inc. (ACC), a manufacturer of mobile air conditioning and heating equipment, announced plans to expand its headquarters in Elkhart County, Indiana, creating up to 40 new jobs by 2015.
The company, which supplies to original equipment manufacturers and aftermarket customers in the automotive and specialty vehicle industries, will invest $4.99 million to purchase metal fabrication equipment for its 75,000 square-foot facility in Elkhart. Installation of the new equipment will begin in the coming months.
"Growing companies like ACC know that when it comes to a prolific business climate, Indiana has it all," said Dan Hasler, Secretary of Commerce and chief executive officer of the Indiana Economic Development Corporation. "From low-taxes to an unmatched interstate system, the Hoosier State provides the framework for businesses to flourish."
ACC, which currently has 51 full-time employees in Indiana, has already begun hiring additional supervisory, engineering and production associates.
"Our company is growing because of our constant efforts to deliver products that customers want at competitive prices," said Casey Cummings, president of ACC. "We chose Indiana based on the numbers of customers located in Elkhart and the excellent workforce available to hire as growth dictates."
Established in 1948 as Truck and Coach Heater Manufacturing in Livonia, Mich, ACC expanded its services to include air conditioning manufacturing in 1977. Today, the company, which also offers design and testing services, operates an additional facility in Byron, Ga.
The Indiana Economic Development Corporation offered Automotive Climate Control, Inc. up to $200,000 in conditional tax credits and up to $100,000 in training grants based on the company's job creation plans. These tax credits are performance-based, meaning until Hoosiers are hired, the company is not eligible to claim incentives. The Elkhart County Council approved additional property tax abatement at the request of the Economic Development Corporation of Elkhart County.
"The addition of 40 good paying jobs is welcome news to both the community and to Elkhart County government," said John K. Letherman, president of the Elkhart County Council. "ACC has been a good employer in Elkhart for the last several years and we look forward to their continued growth and profitability as a successful member of the local business community."
According to the U.S. Bureau of Economic Analysis, Indiana's automotive industry is the second largest in the country, producing more than $9.8 billion in goods. Just two weeks ago, Subaru of Indiana Automotive announced plans to invest $75 million to increase production capacity at its Lafayette campus, creating up to 100 new jobs by 2014.
About ACC
ACC manufactures HVAC systems for the specialty vehicle market including buses, ambulances, fire trucks and many other special purpose manufacturers. ACC also offers environmental testing services including a chamber that will hold a bus and can control the environment from 140 degrees to -40 degrees. Other testing includes static load, seat belt pull and flammability.
About IEDC
Created by Governor Mitch Daniels in 2005 to replace the former Department of Commerce, the Indiana Economic Development Corporation is governed by a 12-member board chaired by Governor Daniels. Dan Hasler serves as the chief executive officer of the IEDC.
The IEDC oversees programs enacted by the General Assembly including tax credits, workforce training grants and public infrastructure assistance. All tax credits are performance-based. Therefore, companies must first invest in Indiana through job creation or capital investment before incentives are paid. A company who does not meet its full projections only receives a percentage of the incentives proportional to its actual investment. For more information about IEDC, visit www.iedc.in.gov.