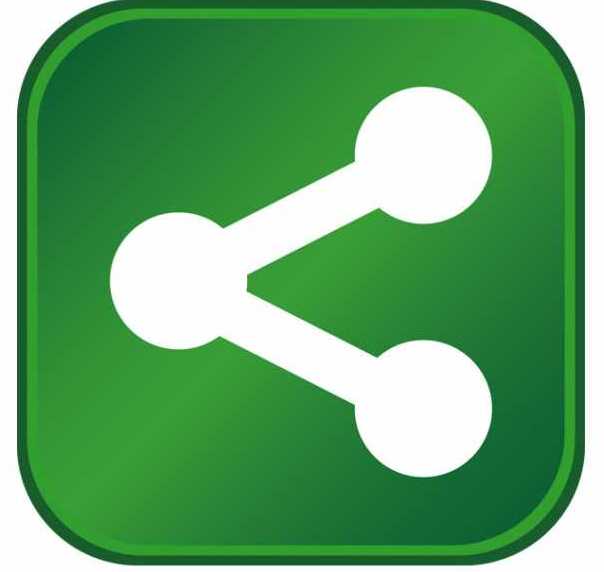 Arizona Polymer Floorign provided the following comments on its new facility.
We hit one of our most pivotal m­ilestones since concrete coating contractors Dean and Carol Owen founded Arizona Polymer Flooring in 1985. With pride and a deep sense of appreciation, we're thrilled to announce the official opening of our 50,000-square-foot manufacturing facility in Phoenix.
We've experienced tremendous change since our humble beginnings at the Owens' home, with a business concept originally spurred by the market's need for higher quality coating systems that could withstand the desert heat. Fast forward nearly decades later: we boast an industry-leading line of flooring products and systems, a growing base of national and international loyalists, and now a state-of-the-art headquarters. Together, these elements are solidifying our position among the country's leaders in high-performance flooring solutions. 
APF President and CEO Daniel Owen, who assumed leadership of the company in 2012 and is the primary driver of this transformation, says the new facility will enable the company to grow further and better serve customers.
"It's incredibly humbling to walk through such an expansive and modern facility. I've been committed to the operations and growth of this company since I was a child, and to see this vision realized is among the greatest accomplishments of my career," he said. "We have an incredible team that's deeply committed to integrity and customer service, and this facility will enable us to perform our jobs even better, innovate more and expand further."
The mixed-use building, located near 43rd Avenue and Buckeye Road (4565 W. Watkins St.), will feature an 18,000-square-foot production area, 18,000 square feet set aside for storage and warehouse space, and 14,000 square feet dedicated to office space. The additional space will enable us to:
·         Enhance our training; offer more interactive presentations and demonstrations highlighting the product value and application techniques.
·         Improve and streamline our operations, including the strategic location of loading docks that allow us to improve processes for order pickup, truck deliveries and organizing finished goods.
·         Increase production output. The additional square footage means we can add more equipment, perform more runs at once and accommodate larger production runs to meet higher demand. 
APF is hosting a grand opening event Friday, April 7 from 2 p.m. to 5 p.m. All clients, partners and friends of APF are invited to attend. To RSVP, email Jennifer Kirby at jennifer.kirby@apfepoxy.com. Stay tuned for official invitations in your inbox.
APF has two additional production facilities in Texas and California that currently support Super-Krete® Products, our brand division dedicated to decorative concrete and concrete repair. Each of these facilities will remain in operation and support our overall goals to service flooring projects of all types of sizes, from residential garages to professional sports stadiums and aircraft hangars, and everything in between. In the near future, we have plans to expand and upgrade each of these facilities so we can produce a wider range of APF products and systems.