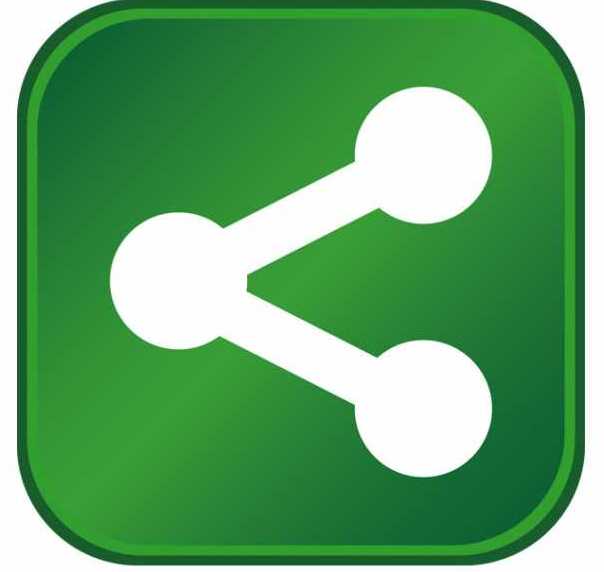 The Arizona Commerce Authority (ACA), the Greater Phoenix Economic Council (GPEC), and the Town of Gila Bend today announced Calgon Carbon Corporation will construct a new water treatment carbon reactivation plant in Gila Bend, AZ. This will initially bring 25 high-quality jobs to the state, with the potential to increase to 62 new jobs over a three year period, and represents a multi-million dollar investment in the state.
"The Arizona Commerce Authority worked hand-in-hand with Calgon Carbon for more than two years to show them all the benefits of conducting their operations in this state," said Don Cardon, president and CEO of the Arizona Commerce Authority. "We're pleased that they not only chose Arizona for this project, but that the work being done at this new facility will provide an invaluable service to our communities. We are looking forward to having this great company as a partner in Arizona."
"Calgon Carbon's new plant is great news for Gila Bend, which has really gone above and beyond to work with this innovative company," said Barry Broome, president and CEO of the Greater Phoenix Economic Council. "Calgon Carbon is a welcome addition to the region and we look forward to working with them in the future."
In choosing Gila Bend, Calgon Carbon will experience a fast-tracked permitting process. The plant is expected to be fully operational by 2013, much sooner than normally needed for traditional permitting and construction.
"Gila Bend is honored to welcome Calgon as the newest member of our community," said Rick Buss, Gila Bend's town manager. "Gila Bend's fast-track permitting is a process that is unmatched anywhere in the United States, and it clearly extends beyond Solar to other industries. Gila Bend is committed to its reputation as an innovative business friendly Town, one that is fully committed to literally expediting the success of our business partners."
Calgon Carbon Corporation (NYSE:CCC), a global manufacturer and supplier of activated carbon and innovative treatment systems, provides value-added technologies and services for making water and air safer and cleaner. Calgon Carbon is the world's largest manufacturer and reactivator of granular activated carbon with production and operations in North America, Europe and Asia.
At the new Gila Bend facility Calgon Carbon will be reactivating/recycling activated carbon that has been used to purify the drinking water from surrounding communities, including Phoenix. During the reactivation process, organic compounds that have been captured by granular activated carbon (GAC) are destroyed by being subjected to high temperatures that, at the same time, restore the GAC to a usable state. This results in a cost savings for the customer over the use of virgin carbon. The reactivation/recycling process is also better for the environment, with a reduced CO2 footprint as compared to the manufacture of virgin activated carbon.
Commenting on the project, Bob O'Brien, executive vice president and chief operating officer of Calgon Carbon, said, "We are excited to have the opportunity to join the Gila Bend business community while providing a safe, cost-effective technology to municipalities in the region for purifying drinking water. Calgon Carbon has been providing reactivation services to its customers for more than 40 years throughout the U.S. and Europe."
Calgon Carbon, which is headquartered in Pennsylvania, chose to build this new facility in Arizona after considering several other states including New Mexico, Utah, and Nevada. Calgon Carbon will likely be eligible to apply for Arizona's job training program and the quality jobs tax credit program.