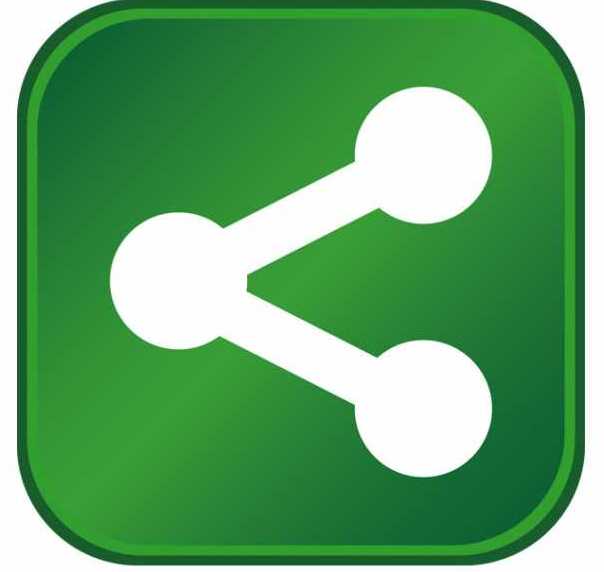 Eclipse Automation is proud to announce the addition of a new location in the Greater Phoenix Area, Arizona U.S.A. to support its rapidly growing international business and its globally based customers.
Eclipse Arizona, located at 2340 W. Broadway Rd, Mesa, AZ represents the company's third U.S. location, joining Eclipse's existing facilities in Fremont, California, and Charlotte, North Carolina. The new facility will be hiring over 50 automation engineers and technicians over the next few years.
Steve Mai, CEO and president of Eclipse Automation, explains: "Arizona is a strategic location in our growth strategy to further support our customers throughout the southwest market. The state of Arizona has proven to be investing in manufacturing and we feel it is a perfect location for us to continue to meet our goals as a company."
This expansion comes just months after the company announced the opening of a new facility in Cambridge, Ontario, Canada. The addition of these two new facilities and workforce growth will provide Eclipse's customers greater operational capacities and generate more business opportunities in the Western U.S. region and Mexico.
About Eclipse Automation
Eclipse Automation is a leading supplier of custom automated manufacturing equipment for the life sciences, nuclear, transportation, mining/energy, industrial/consumer and electronics/telecommunications industries. Eclipse's recent local and global expansion as well as its significant workforce growth places the company in a prime position to be able to support customers worldwide.